Major PIP overhaul: 11 items to become five
ELEVEN PIP items will be whittled down to five in a major overhaul of the 18-year-old GP incentive program — but the government is assuring doctors that the pool of available money will remain the same.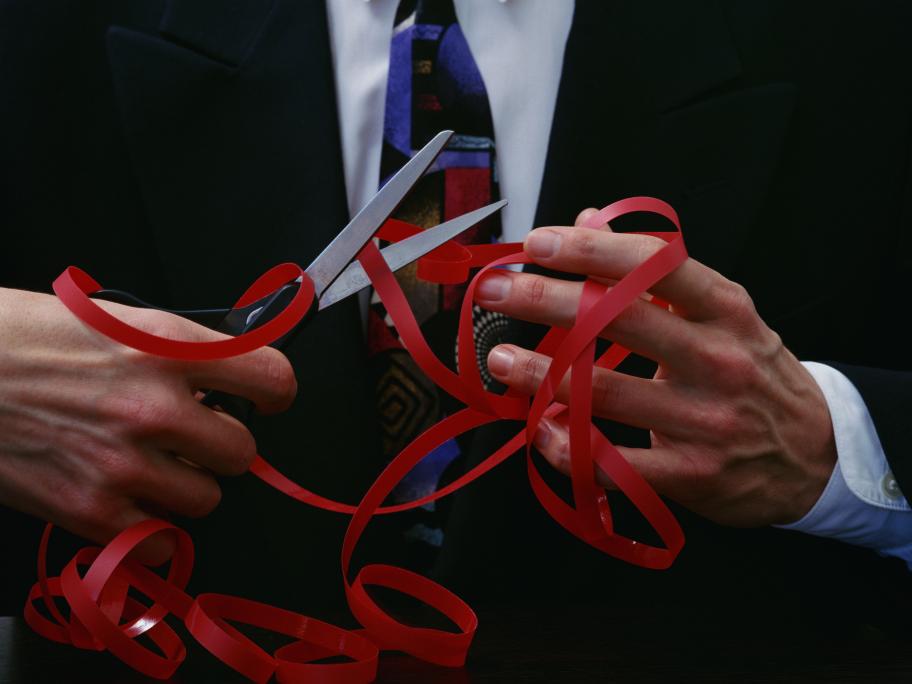 The plan is to scrap seven existing items and install a new 'quality improvement' payment in their place. This should slash red tape, empower practices to focus on their individual needs, and address Australia's growing burden of chronic disease, the health department says in a new consultation paper.
Plans for a