Man gets cyanide toxicity from apricot kernels
A man has been found by doctors to be slowly poisoning himself with cyanide by taking complementary remedies based on apricot kernels.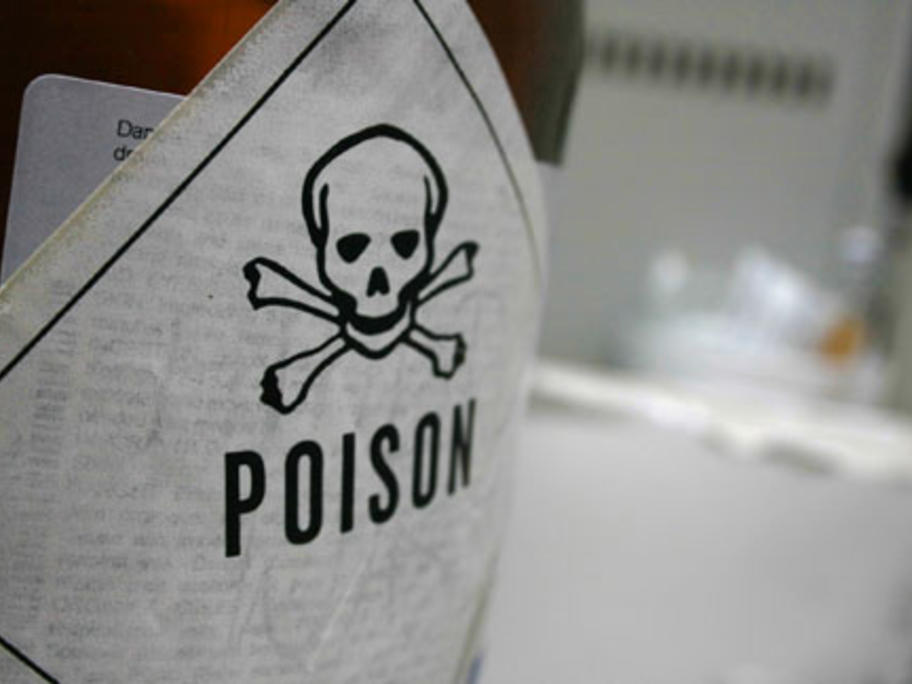 The case involving the 67-year-old Victorian came to light after anaesthetists became concerned about his abnormal levels of hypoxia on pulse oximetry when he was undergoing a routine cystoscopy.
Initial pulse oximetry in room air revealed saturations of 89%.
Multiple investigations failed to show any cardiovascular, haematological or lung problems, and it was only when the man was questioned