Mandatory MBS tests for doctors on the cards
DOCTORS would have to pass an MBS knowledge test in order to secure a provider number under one of more than 50 new recommendations from the MBS review taskforce.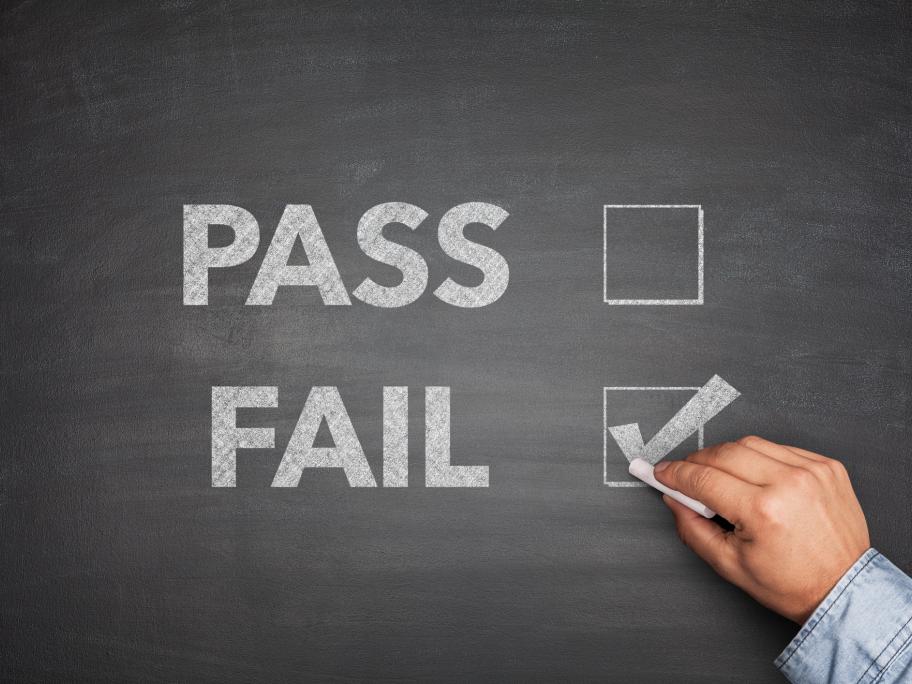 The group tasked with finding efficiencies and cutting outdated items has released its latest recommendations.
Some of the more eye-catching suggestions come from the sub-committee responsible for looking into broad, non-clinical MBS issues.
It says many providers have "limited awareness" of rules and procedures and may "adopt questionable practices" on the advice of colleagues.