Margin at 2010 federal election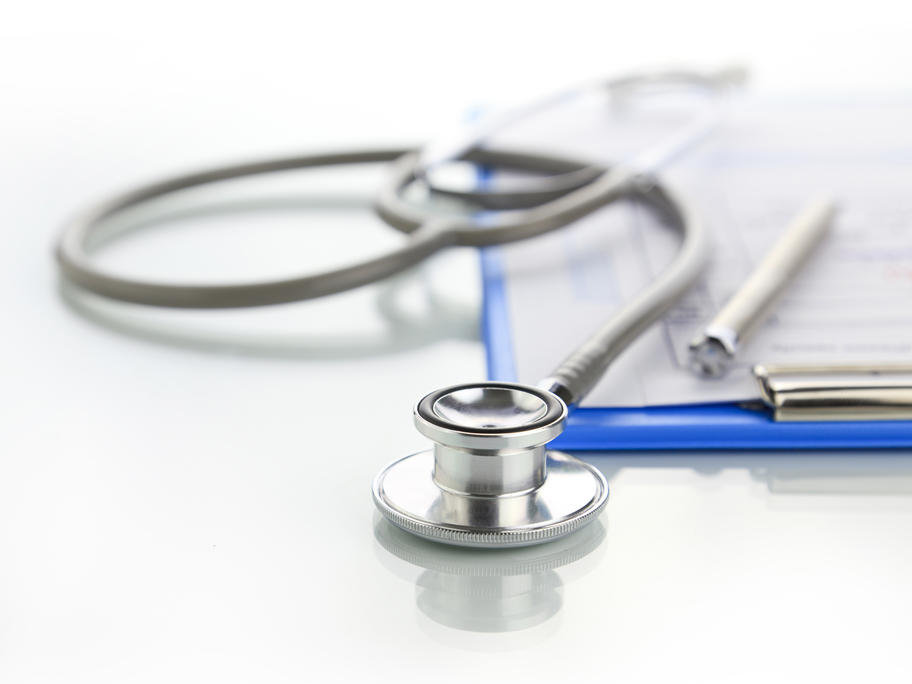 Both sides have to accept that you cannot run a totally free health service and not have people incentivised to look after themselves.
I will probably vote Liberal. But my vote would be for any party that admits that universal bulk-billing cannot, does not and will not possibly work.