Marketing tests to public is 'unethical'
Screen for Life recommends preventative screening for people aged 50 and over who are asymptomatic but have one or more risk factors and states this type of testing is not typically covered by Medicare. It has been operating in Australia for over a year, with packages starting at $199.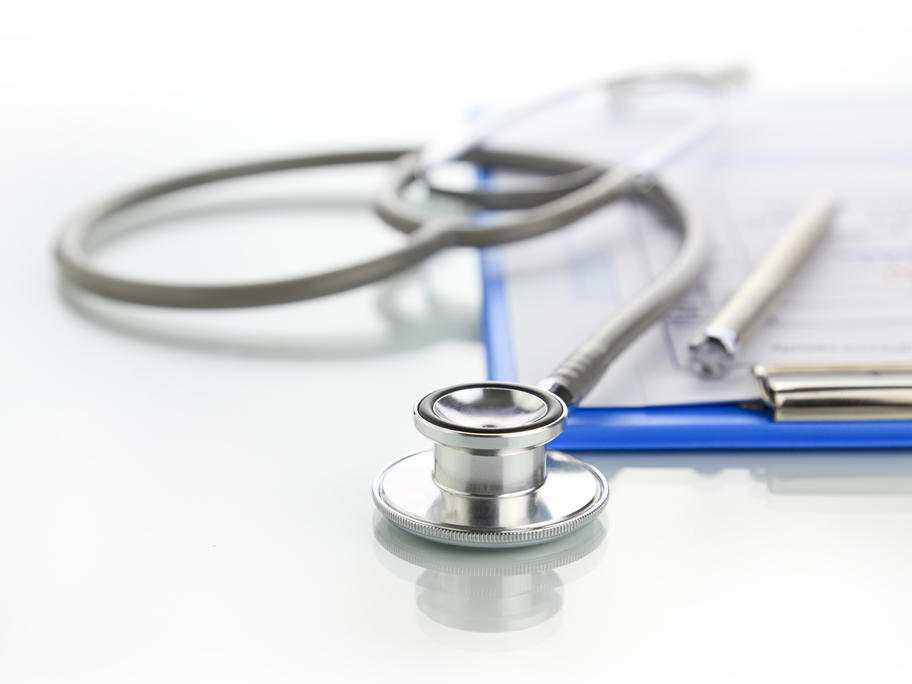 Tests include ultrasound to detect abdominal aortic aneurism and carotid artery disease, and take place at golf clubs and RSLs in Victoria, NSW and Queensland.