MBA backflip on online GP reviews
Under the directive, due to come into effect on 17 March, practitioners faced a $5000 fine for not requesting the removal of unsolicited online reviews of their clinical services.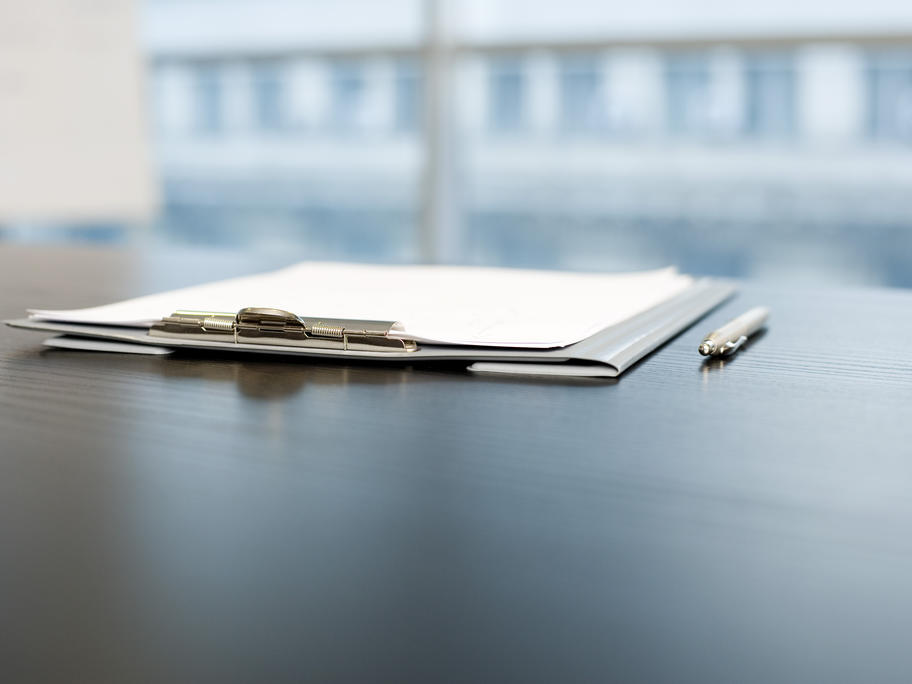 GPs reacted angrily to the move, claiming it amounted to censorship of freedom of speech.
But the chair of the MBA, Dr Joanna Flynn, has now said the policy was only ever intended to apply to proactive advertising or promotion of a regulated health service.
"The board does