MBA to raise rego fees by only $15
The regulator was criticised for a massive fee increase when it took effect three years ago but has moved to limit additional ire by raising fees by small increments since.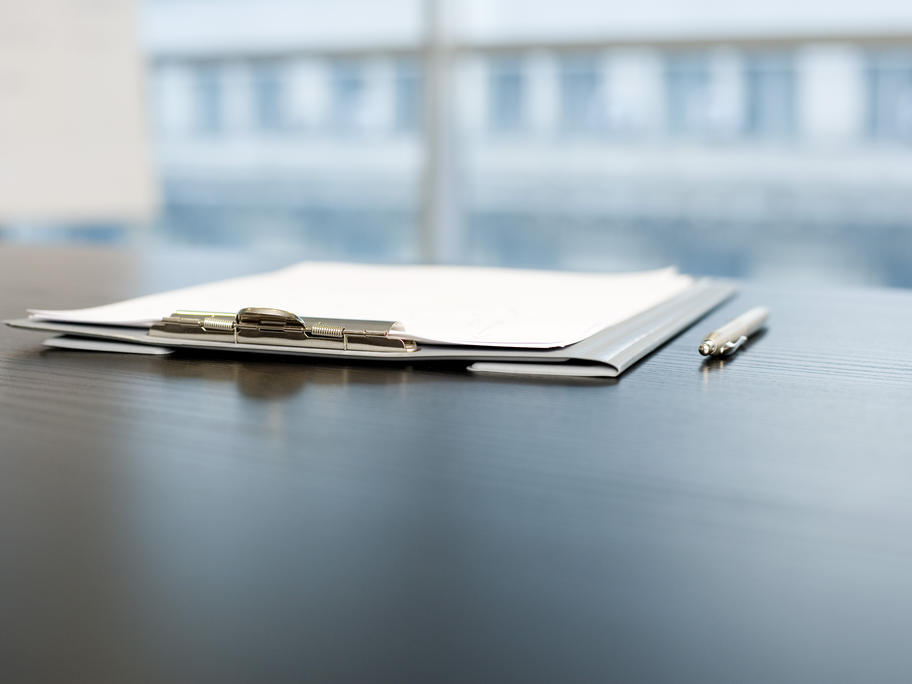 The new fee of $695 is an increase of just 2.2%.
Meanwhile, medical board chair Dr Joanna Flynn has confirmed that while there had been issues in health complaints management in Queensland, the state's introduction of a health ombudsman was not the board's preferred model.