MBS rebate freeze won't work: AMA
The plan was prepared by Terry Barnes, a former adviser of Prime Minister Tony Abbott, for the Australian Centre for Health Research (ACHR).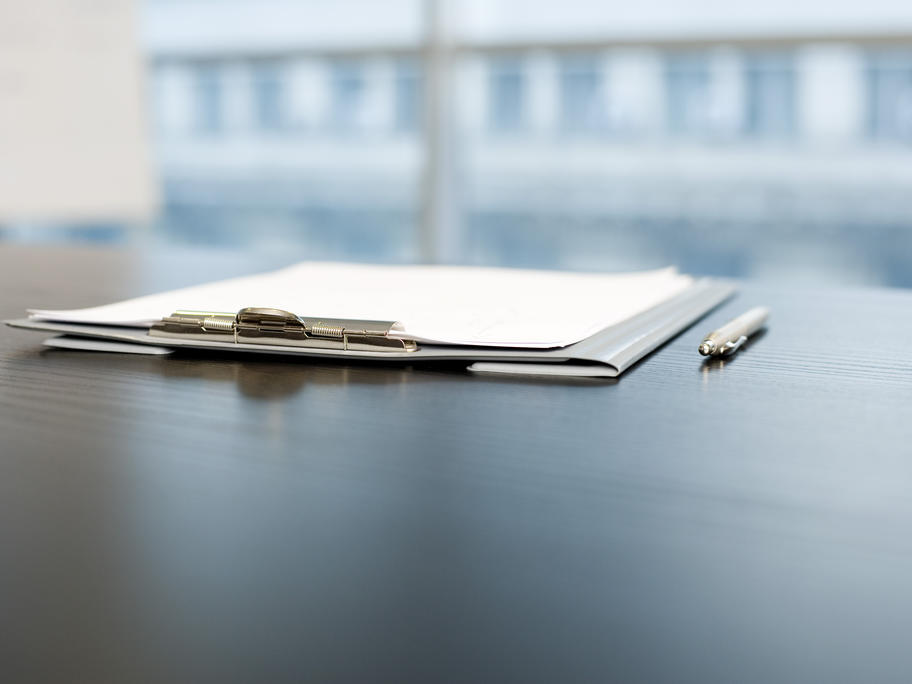 The policy think-tank estimated it would save the government three-quarters of a billion dollars over four years.
ACHR executive director Neil Batt said the proposal was similar to a temporary budget measure put in place in 1991 by the Hawke Labor government, and would help the current government reduce its debt and deficit levels.