MBS reviewers push for GP fee parity
GP fees should be boosted to match specialists' for identical services, according to a committee tasked with reviewing the design and structure of Medicare Benefits Schedule.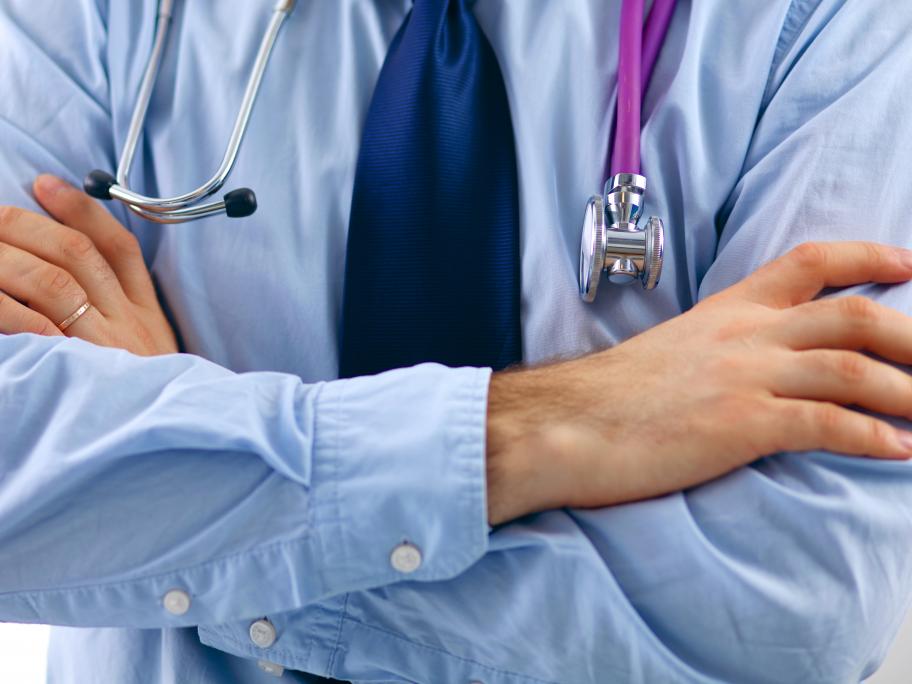 There are presently 34 services for which the MBS item fee is lower when provided by a GP.
It's time to scrap that arrangement, says the MBS Principles and Rules Committee, one of dozens established as part of the wider MBS review.
The MBS fee should be the same for identical services "regardless of the medical practitioner's background qualification", it says,