Me, a snow bunny? More a snow hamster
SKIING is one of the very few words in the English language that contains a double i. It's about as expensive as one of the others – safariing – and arguably one of the better ways to break one or both of another: your radii.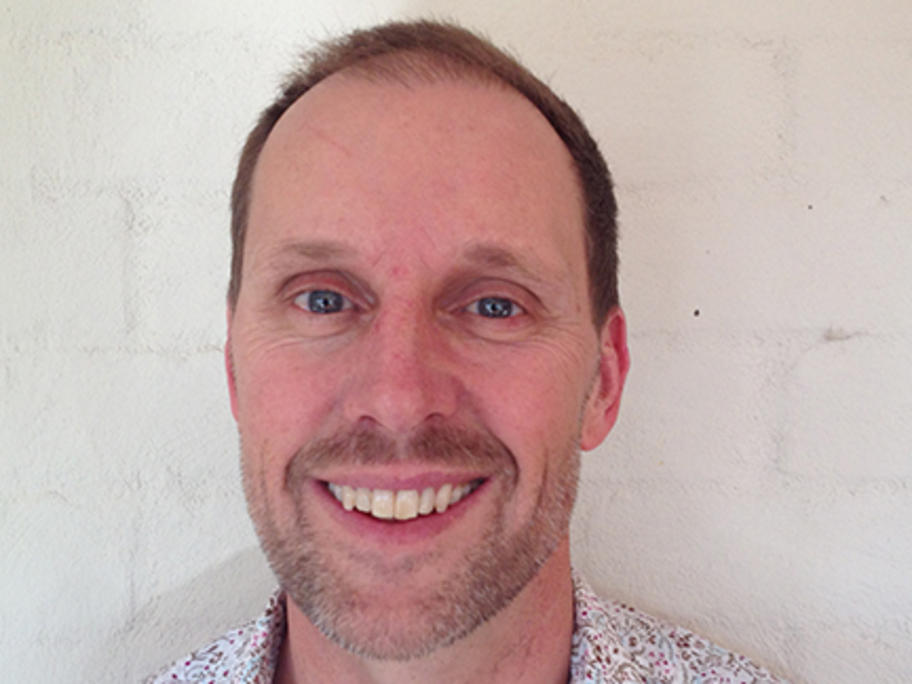 And you don't have to be one of society's genii to know the slopes are pretty crap in Hawaii. In fact, you'd be better off on your Wii.
We went on our first-ever family ski vacation over the July school holidays. As preparation, we sought an appropriate 'avant-ski' exercise and