'As a med student, I'm daunted by the distress I see in medicine'
DOCTORS ARE HUMAN TOO
A special series dedicated to ending the silence around the long-neglected issue of doctors' mental health.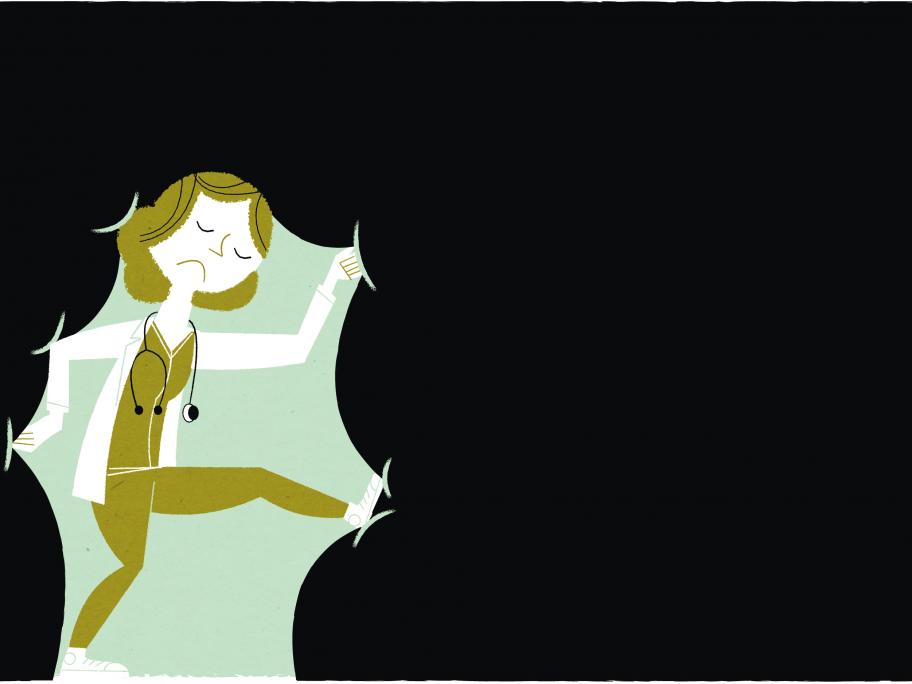 In this article, Australian Medical Students' Associaion President Rob Thomas, opens up about the daunting outlook on his future profession. 
---
The mental health of doctors has been much discussed this year, unfortunately highlighted by several deaths in the profession.