Medical abortion claims first Australian death
The death, which occurred in 2010 after a woman sought a termination at a Marie Stopes International Australia (MSIA) clinic, was revealed in a report in The Australian today.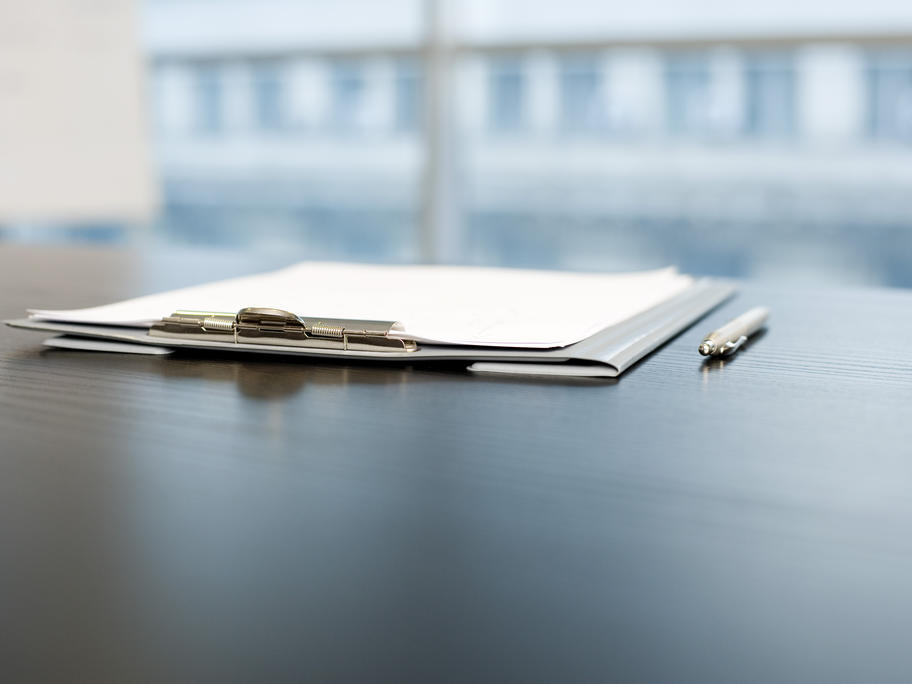 MSIA confirmed the fatality.
"Since August 2009, mifepristone has been used for termination of first trimester pregnancy in Marie Stopes clinics… under the TGA's Authorised Prescriber program," MSIA director of clinical services Jill Michelson said in a media statement.
"Over 18,000 women have been treated