Medical marijuana fails to affect teen cannabis use
NEW laws permitting medicinal marijuana have not resulted in any increase in cannabis use by adolescents, a large US study has found.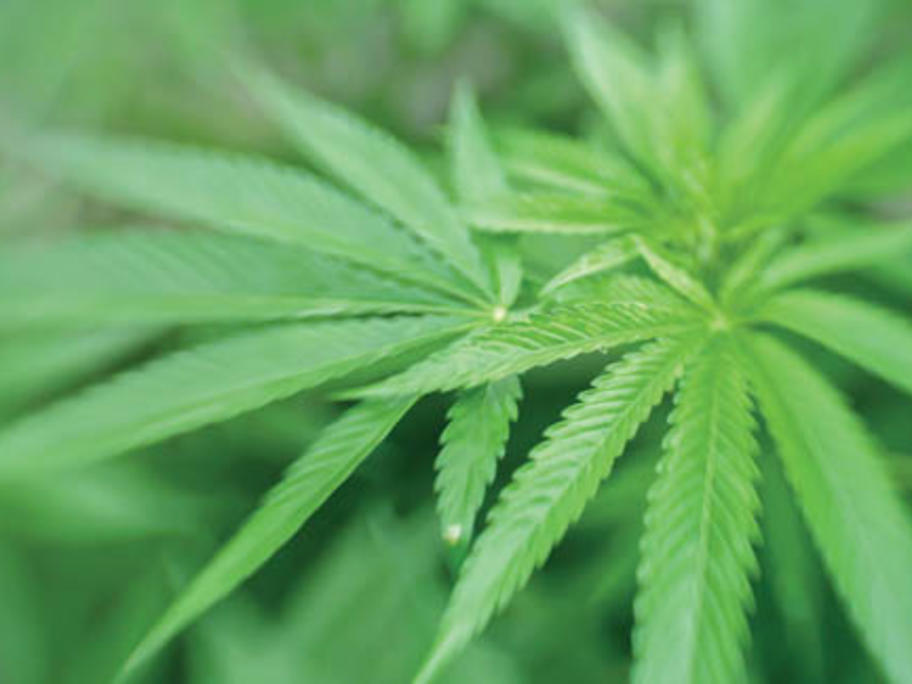 Researchers surveyed more than one million Americans aged 13–18 in 48 states, of which 21 had passed medical marijuana laws.
The surveys, conducted regularly from 1991 to 2014, showed that self-reported marijuana use was more prevalent in states with legalised medical marijuana, even before the law was passed, possibly due to cultural or availability factors.
Importantly, there was no evidence