Medical Observer's GP Nurse of the Year judges revealed
The winner of the 2012 competition will be chosen by peers drawn from the healthcare profession.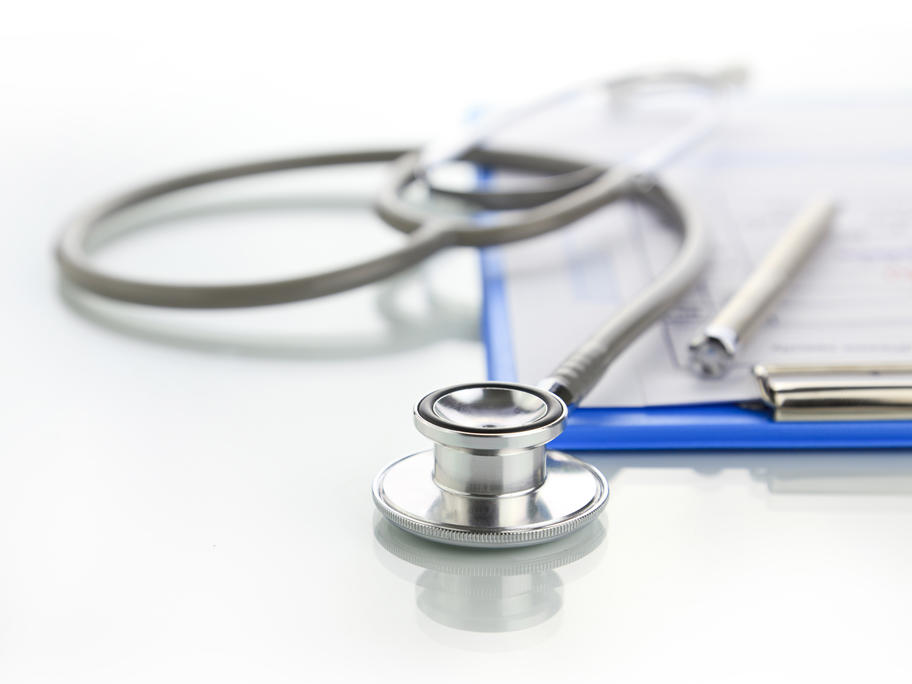 Dr Tony Hobbs is a GP obstetrician in Cootamundra, New South Wales. A former chair of the AGPN, Dr Hobbs now sits on the APNA board.
Judy Evans is the manager of e-health at the Royal Australian College of GPs (RACGP). A general practice nurse, Ms Evans is a former APNA president and has been instrumental in driving the role of the practice nurse forward.
Professor Elizabeth Patterson is head of the nursing faculty, and head