In medical research, some specialties are more progressive than others
Gender still jars, writes Rada Rouse.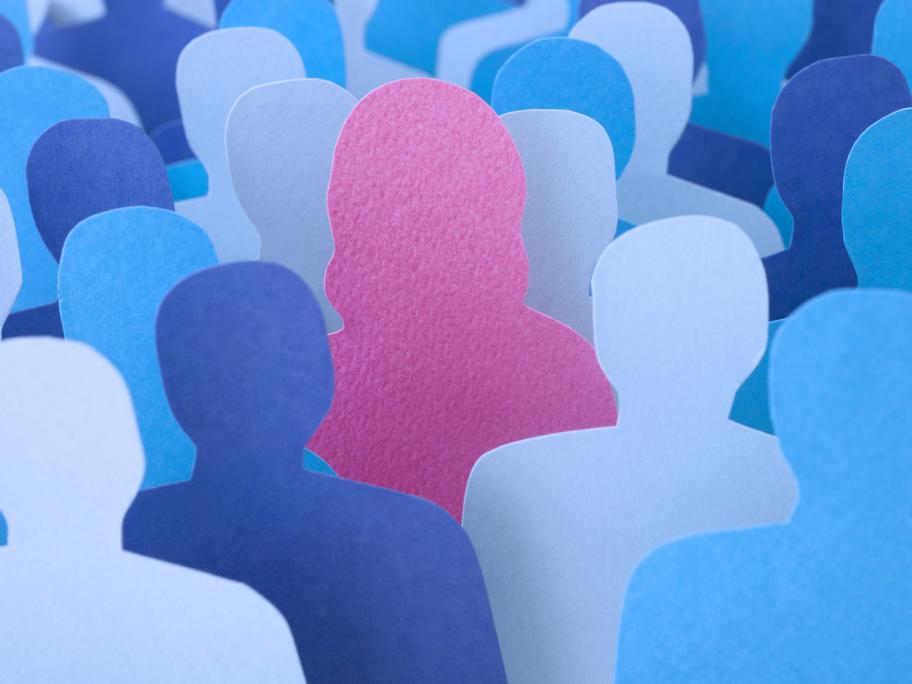 ---
Concern about female participation in scientific research was flagged by Australia's Chief Scientist 18 months ago in a report showing that only 16% of graduates were female.
And there seems to have been a nod to this in May's federal Budget, with $4.5 million earmarked for measures to improve girls' participation in science, technology, engineering, mathematics and medicine.
But it seems we have a long way to go globally to close this gender gap, and