Medical schools need to embrace part-time study
The lack of flexibility is perplexing, writes former AMSA chief James Lawler.
AS I approach the end of medical school, I'm thinking about how I'll balance my career with a family.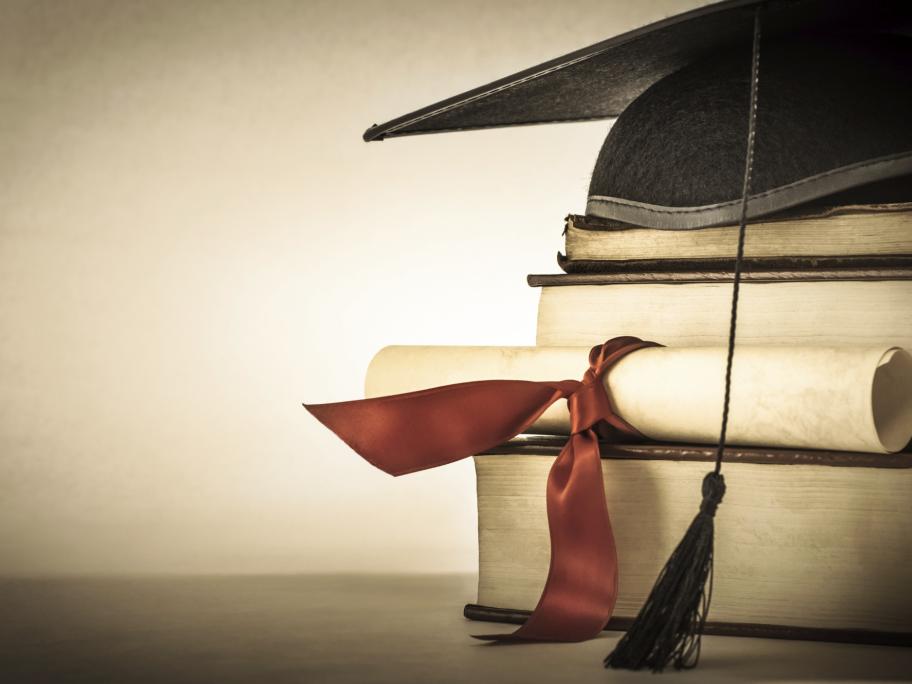 My girlfriend is also a medical student, and we want to split the care for our children equally. Traditionally, women are more likely to take time off to care for children at the expense of their careers.
It's an issue that led The Royal Australian and New Zealand College of Obstetricians and Gynaecologists to allow part-time training for