Medicare Locals to morph into PHNs
Health Minister Peter Dutton announced on budget night the 61 Medicare Locals around the country would be axed in favour of bigger region-based primary healthcare bodies with a central role for GPs, more private-sector involvement and a clear mission to keep people out of hospitals.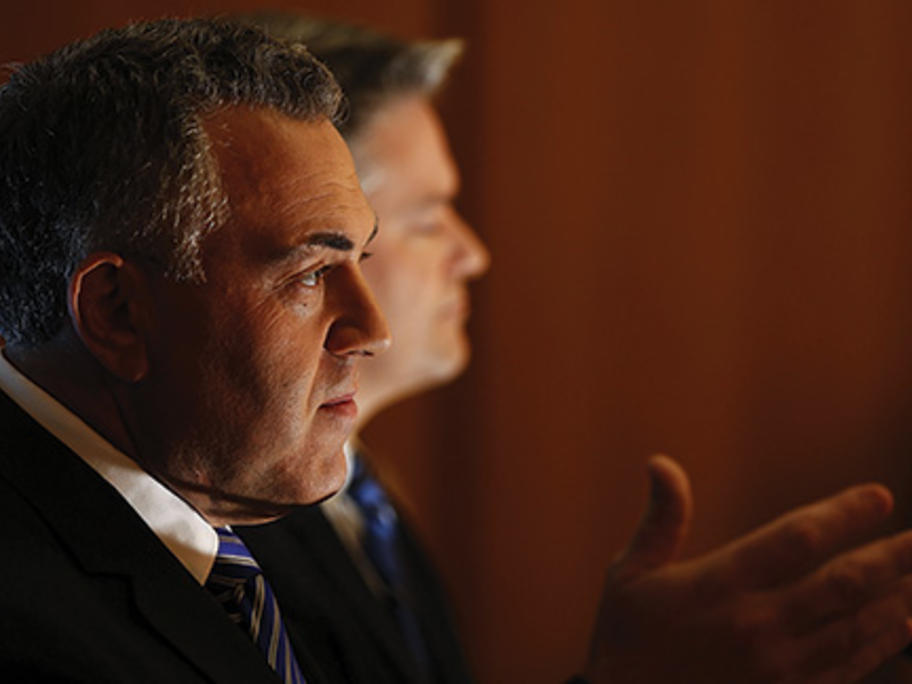 As of 1 July next year the government will replace the 61 Medicare Locals with a far smaller number of new entities to improve efficiency. Tenders will be invited later this year. New boundaries are to be drawn up.
The new Primary Health