Medicare rorts: GPs cough up as practice owners fly under the radar
Not one practice owner has been referred to the top Medicare watchdog.
PRACTICES whose GPs are pinged for Medicare rorts are flying under the radar and holding onto their share of hundreds of thousands of dollars in ill-begotten proceeds.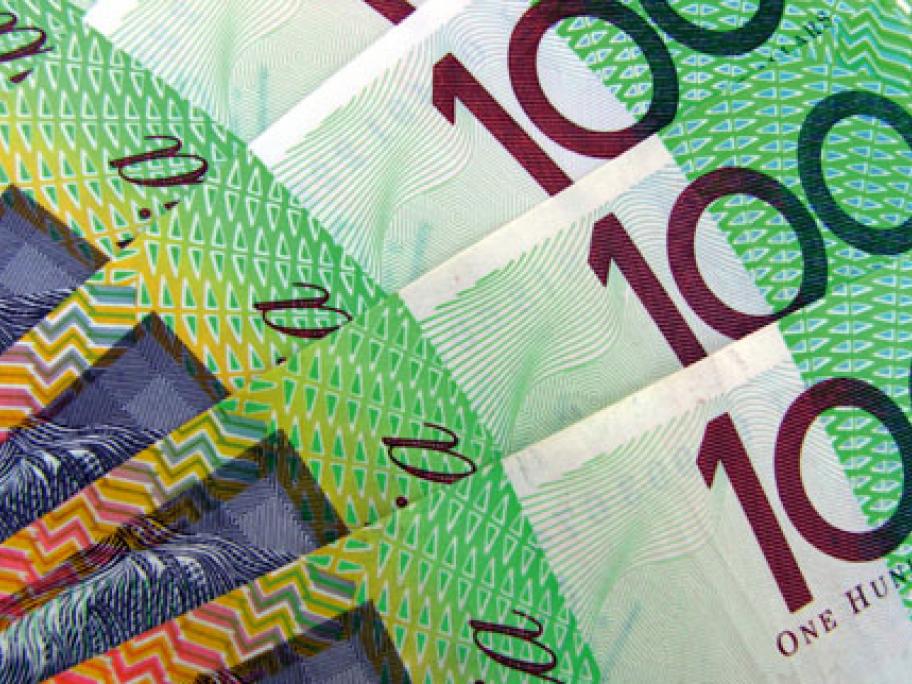 While GPs guilty of overbilling are regularly reprimanded, banned and ordered to return the money, the country's top Medicare watchdog has revealed it has not had one referral regarding a practice owner.
That's despite a near-doubling of investigations over three years and