Medicare will fail without rebate cuts: Abbott
Less than a week before the steep $20 cut in rebates for short consults by GPs is due to take effect, Mr Abbott told a Melbourne radio audience that the amount they are charged would be a matter for doctors to decide.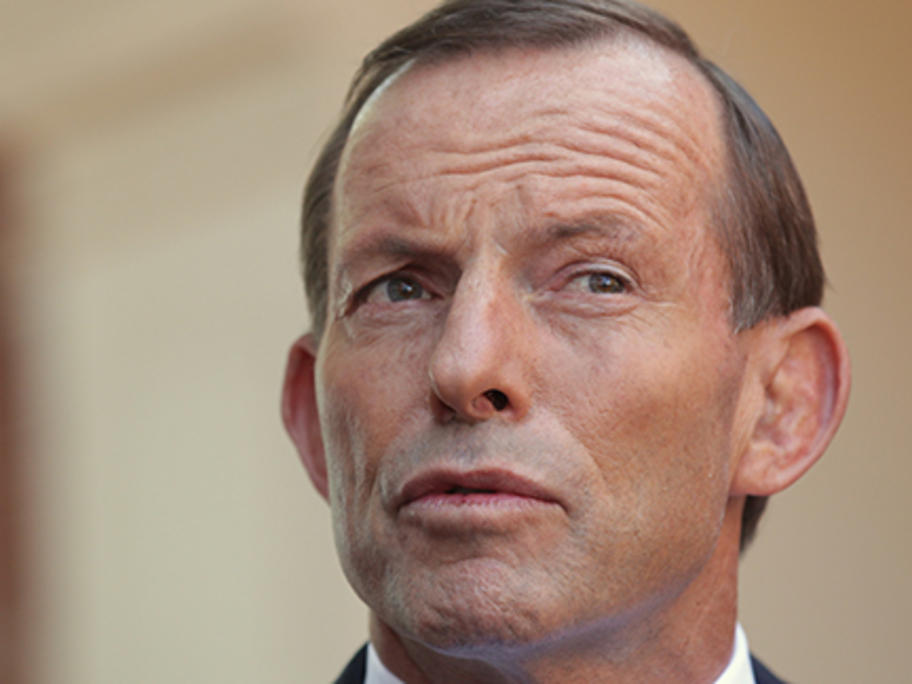 The fee is "always a question for doctors", he said during a 3AW interview today.
"But these government changes are designed to ensure that doctors spend a reasonable amount of time with their patients," the prime minister said.
"Just a few months ago, the AMA were saying that they didn