Medicinal cannabis: Ley swings support behind federal control
THE government's last-minute turnabout on medicinal cannabis will delay access to the drug for pain and epilepsy patients, Labor says.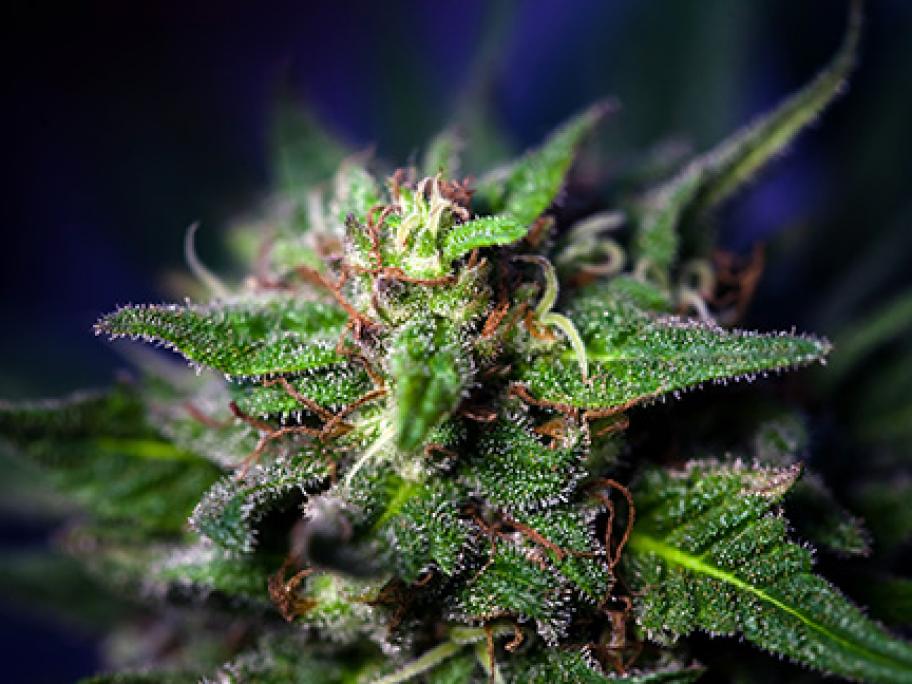 Health Minister Sussan Ley has pulled a planned amendment to the Narcotic Drugs Act to permit cannabis cultivation for medicinal purposes, which would have required supporting legislation by the states. 
Instead, today she announced new legislation will be drafted for the federal government to take regulatory control of all aspects of cannabis production, a policy espoused by Labor.
Ms Ley said she made the decision after consulting state and