Medicinal cannabis a step closer
VICTORIA looks set to introduce a legal supply of medicinal marijuana after the opposition voiced in-principle support.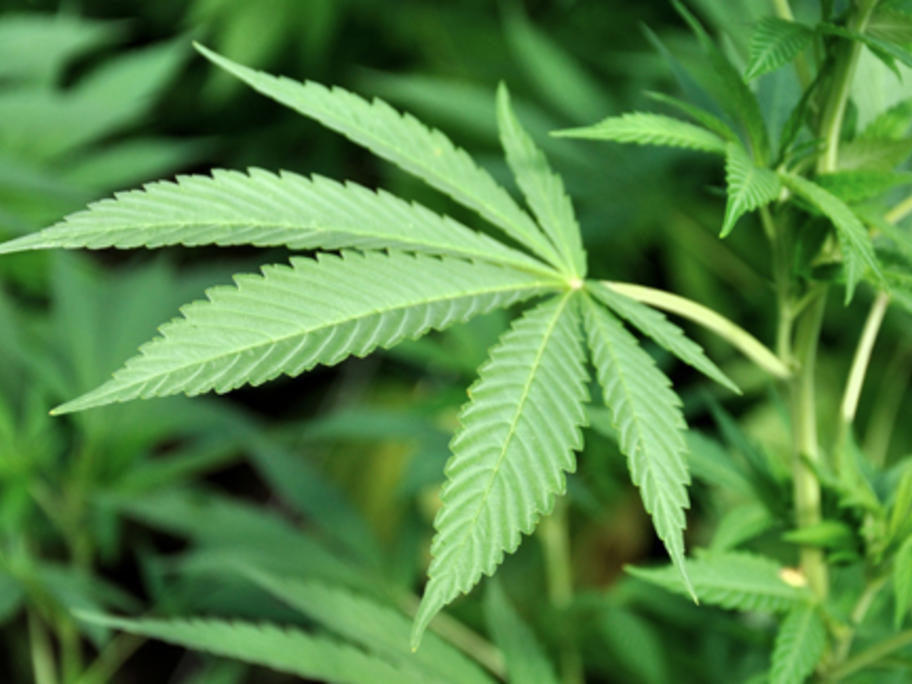 A Law Reform Commission report on how to introduce medicinal marijuana will be tabled in the Victorian parliament on Tuesday.
"We support medical trials, we have to see the report but in principle we support it," Liberal leader Matthew Guy told reporters.
Greens upper house MP Colleen Hartland said Victoria should also take the next step and grow its own marijuana crops.
"The logical thing would be growing it here and