Medicine's not a Paris catwalk, but a tie is always a good look
Why this doctor no longer dresses down at the weekend
I've always believed in looking the part as a physician. So much so that I even write about it!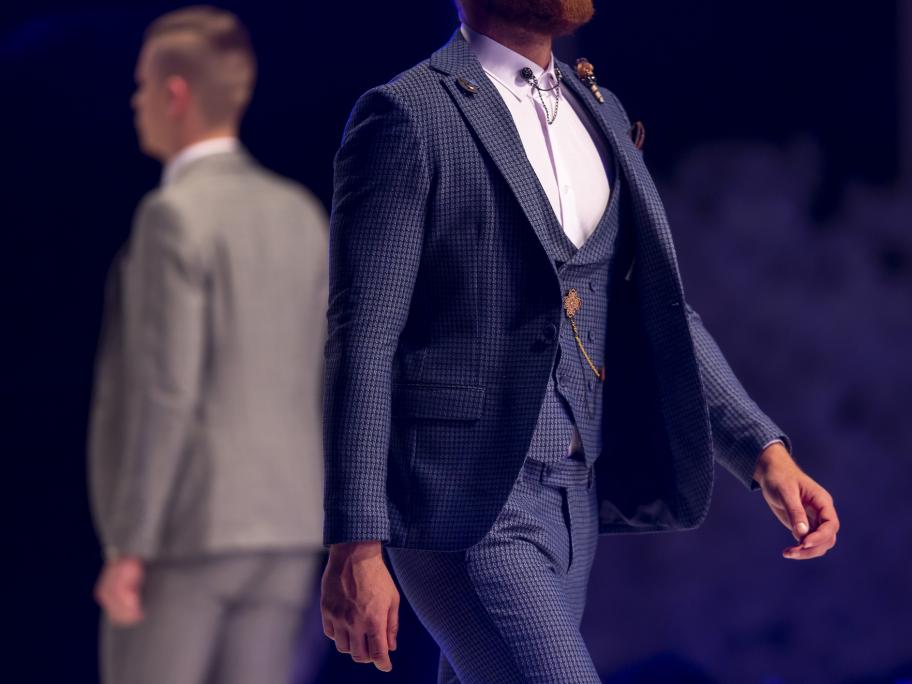 You may have read my piece earlier this year (you can see it here), that became widely circulated online, about why physicians should always dress to impress.
The article generated quite a response, and I received a lot of interesting comments and emails.
Of course, not all physicians are in a specialty where they can do so, or where