Meet the 'wine doctor' who loves proving people wrong
FEW doctors in Australia have had the pleasure of selling wine from their waiting room but it was once all in a day's work for GP Dr Philip Norrie.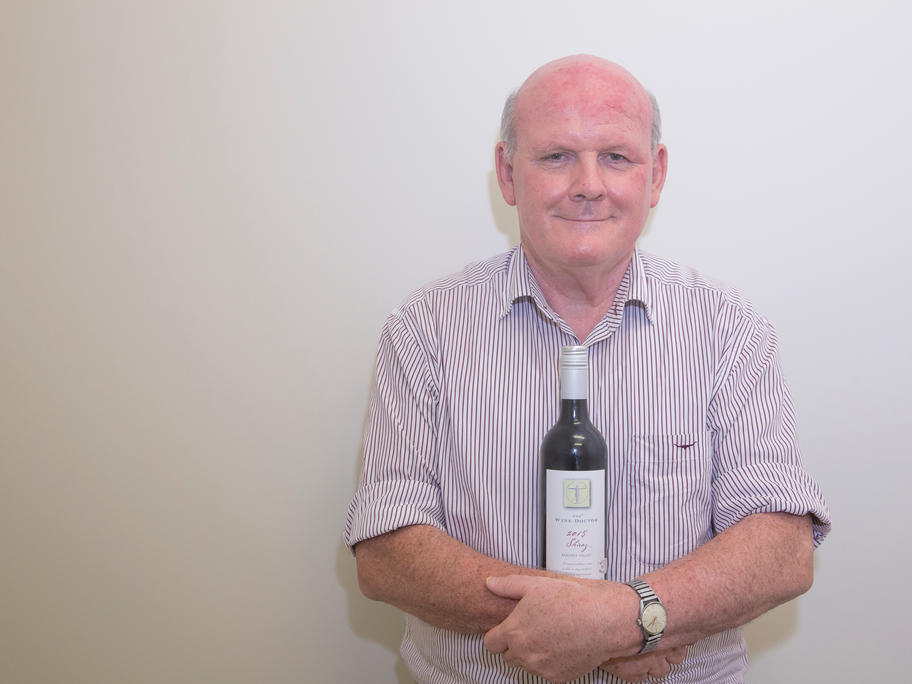 When he was a licensed vigneron, patients could pick up a 'medicinal bottle' from his surgery in northern Sydney.
Dr Norrie, the self-proclaimed Wine Doctor, says there's plenty of epidemiological evidence that wine confers longevity, and now scientific research points to the antioxidant resveratrol, found in grape skins, as the elixir.
In the late