Melancholy heart strings
Heldenbergh adapted this film from his stage play with Carl Joos. It's a romance and a tragedy.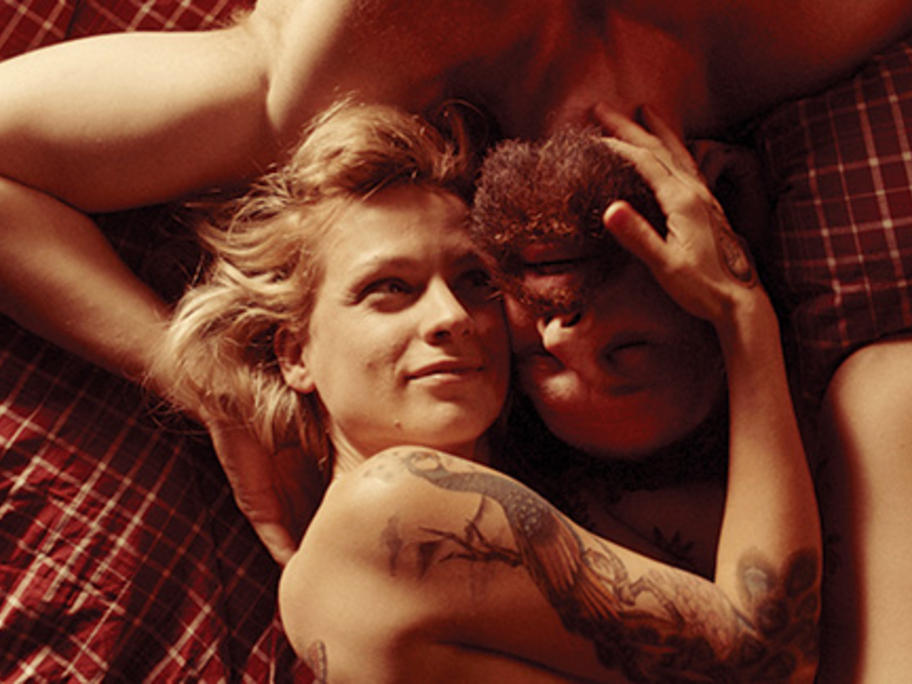 The non-linear narrative informs us very early on that we are in for a painful ride as Didier and Elise (Baetens) attend the hospital bedside of their very sick six-year-old daughter Maybelle (Cattrysse). The film then cuts back to the beginning of their relationship, she, a much decorated tattooist, he, a bearded country dweller whose home is a caravan on his property.