Members ask RACGP: Where is our money going?
NEWS
---
RACGP members will soon vote on a proposal to urge the college to explain how it spends their money.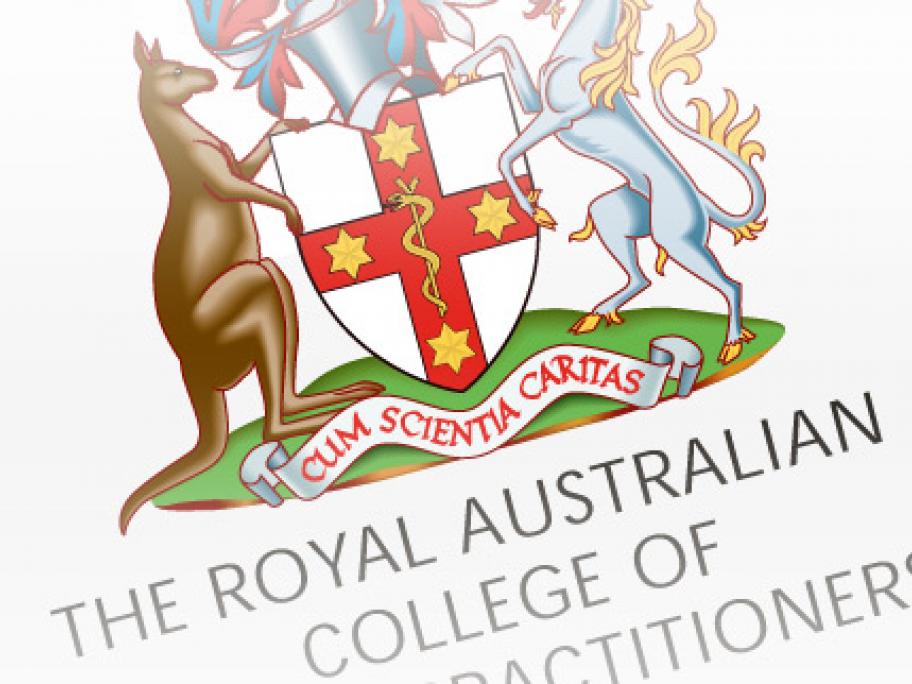 Members pay up to $1,390 in annual fees, but many claim they are unsure of what they will get in return, according to a motion which has been accepted for discussion at the college's GP17 conference in Sydney next week.
And a significant number are questioning their membership or considering registration with another CPD provider, says the motion's author, NSW GP Dr Ashlea Broomfield, who was the RACGP's registrar of the year in 2015.