Memories of Grant, a meek boy who was bullied to death
THE carefully crafted Christmas card thanked me and said how much Grant and his family had valued my care.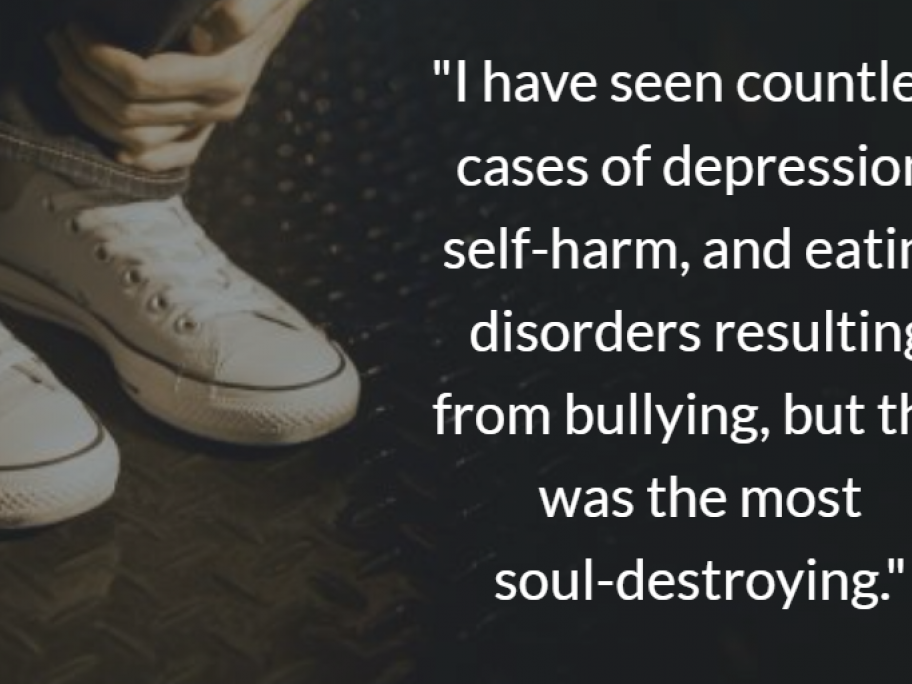 The card did not leave me with a warm glow. It was the family's first Christmas without Grant, their son, buried on his 16th birthday.
Grant stood out as one of the shyest children I'd ever encountered. As a four-year-old, every consultation involved him hiding behind his mother, saying nothing and refusing to make eye contact. It was actually a source of amusement for his parents.
His introversion improved