This men's health physician wants to sex up general practice
Dr Michael Lowy would love to see better sexual health care in family practice and an end to profit-driven clinics offering quick fixes
I've been reading... When Breath Becomes Air, by Paul Kalanithi, a story of how an aspiring young doctor deals with his terminal illness. It's an important read for every member of the medical profession.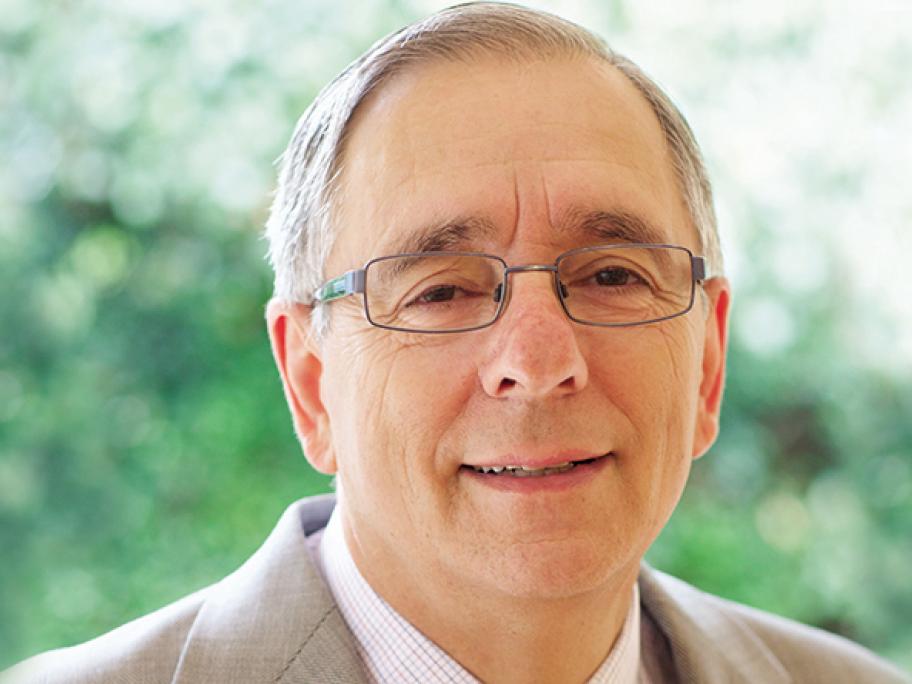 Also, Good Loving, Great Sex by my colleague Dr Rosie King, a classic book and a valuable resource for my patients.
I've been researching... POIS — post-orgasmic illness syndrome.
It's a rare but debilitating condition resulting in days of extreme malaise and fatigue