Mental health prize finalists announced
A psychiatrist and a cardiologist are among six finalists for the 2017 Australian Mental Health Prize.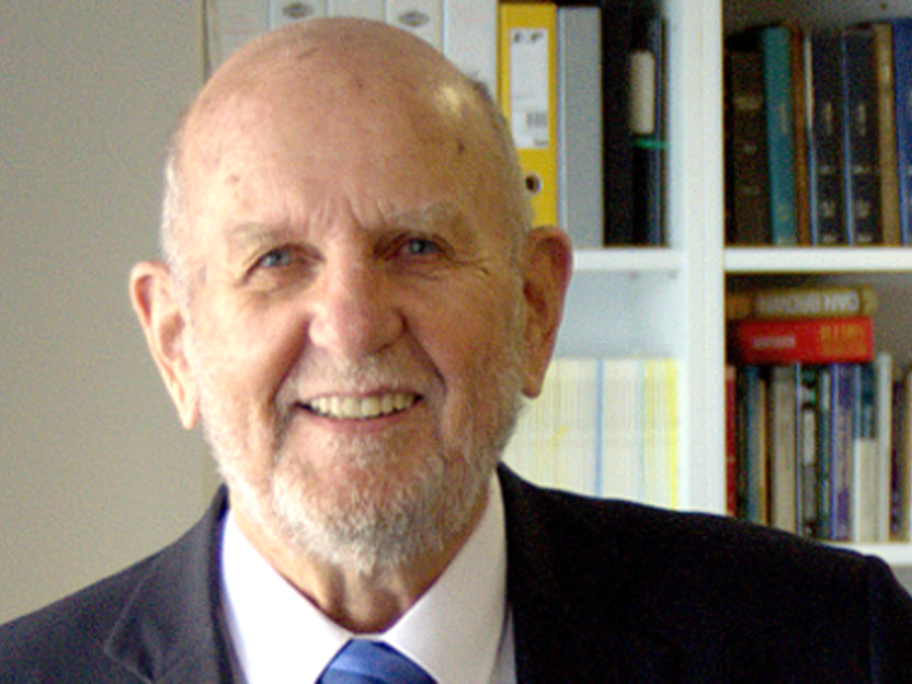 Professor Gavin Andrews (pictured) of St Vincent's Hospital, Sydney, has been shortlisted after a 60 year career in psychiatry.
He has been leader of the team that designed and developed THISWAYUP, an online resource for people with anxiety and depression. 
"My important contribution will be treating people digitally – that is, without seeing