The million dollar dream
ALEXANDER Payne is a filmmaker who loves dissecting the relationships in life.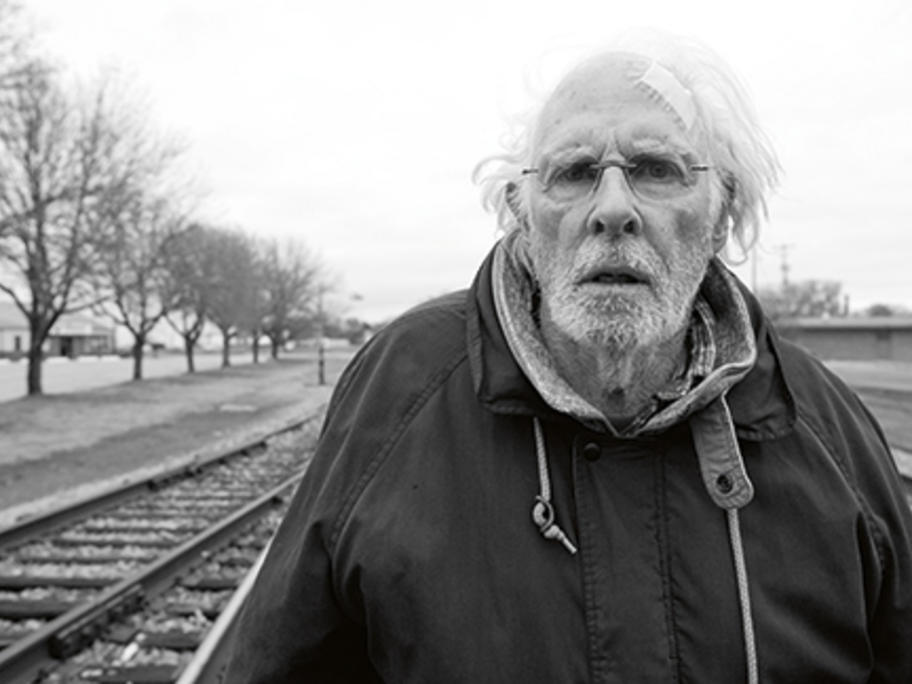 Think The Descendants (2011), think Sideways (2004). With Nebraska, you have a road movie that embraces multiple relationships, many of them reaching into the past. It is one of the few times that Payne has worked from a screenplay not his own. Bob Nelson was the writer on this.
Bravely embracing monochrome in a technicolour age, the lives of the not-so-rich and