Mind the gap: bush health woes
ACCESS to health services in rural areas – or lack thereof – has been a thorn in the side of many a health minister.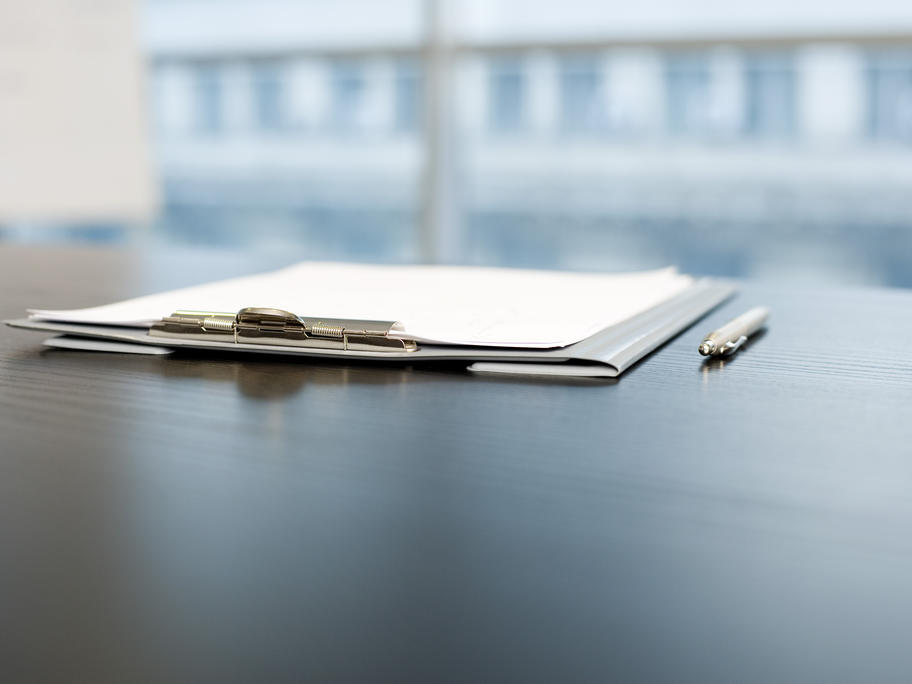 Despite ongoing promises – from both sides of politics – to provide services to the bush, a workable solution has yet to be found.
In the meantime, the rural population bears the brunt of the inequities.
The size of that inequity was recently quantified by the Australian Institute of Health and Welfare (AIHW)