Mistakes, excuses and lies - we GPs experience it all
COMMENT
---
General practice provides a kaleidoscope of opportunities for making mistakes.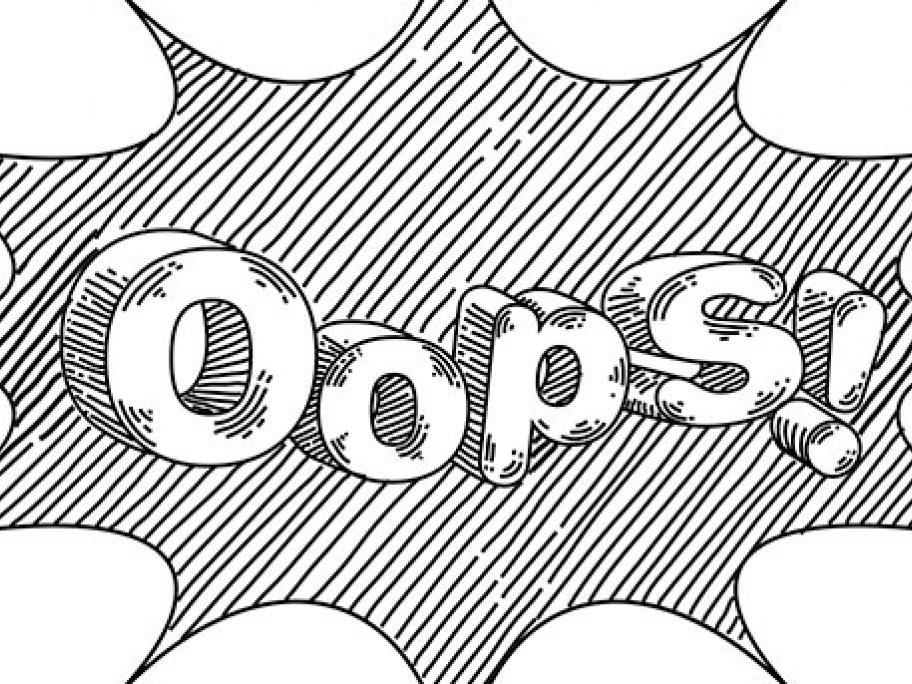 A colleague told me of her embarrassing mishap after she recalled a patient who had refused to have life-saving treatment. 
The doctor found herself getting emotional, as she tried to convey the urgency of the situation, but the patient was afraid and wouldn't budge. 
After 40 minutes of exhausting effort, my friend finally coaxed the patient into accepting the need for specialist intervention.
---
     Related: