Mixed reaction to latest eHealth developments
THE appointment of the eHealth implementation committee to set up the Personally Controlled eHealth Record (PCEHR) and My Health Record has been met by mixed reactions from the medical IT community.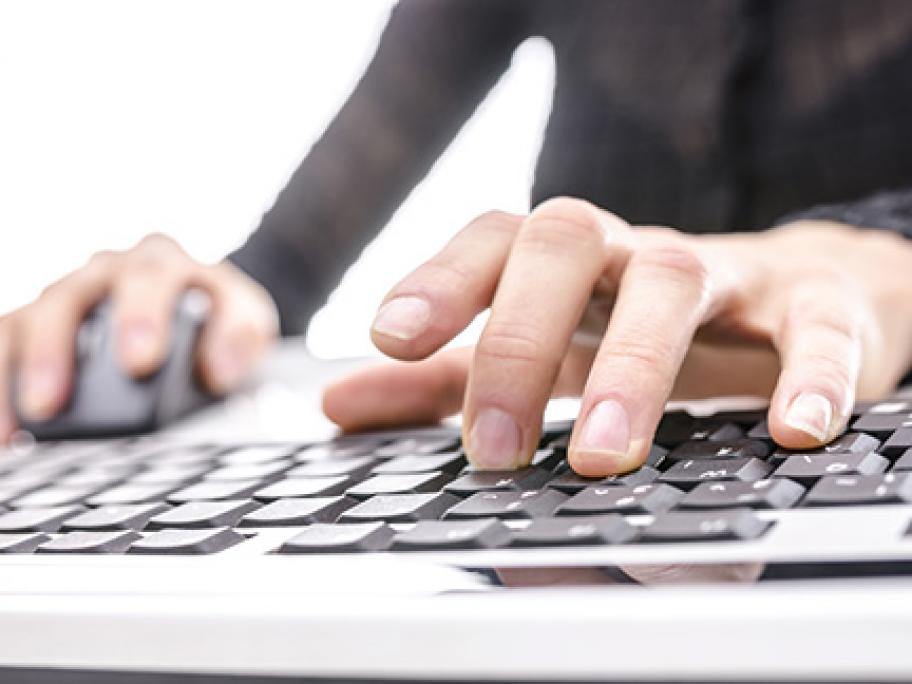 While some hope progress will finally be made, critics fear a continuation of the same problems that have plagued it from the outset. 
The 11-person eHealth Implementation Taskforce Steering Committee will establish the Australian Commission for eHealth (ACeH). This follows a review of the National E-Health Transition Authority (NEHTA), which called for NEHTA to be dissolved.