MLs close audit risk for after-hours doctors
The change comes after the health department last week agreed to wind back their right to audit practices which typically applies to any supplier receiving government funding. From 1 July, the Commonwealth will hand over administration of funding for after-hours services to MLs.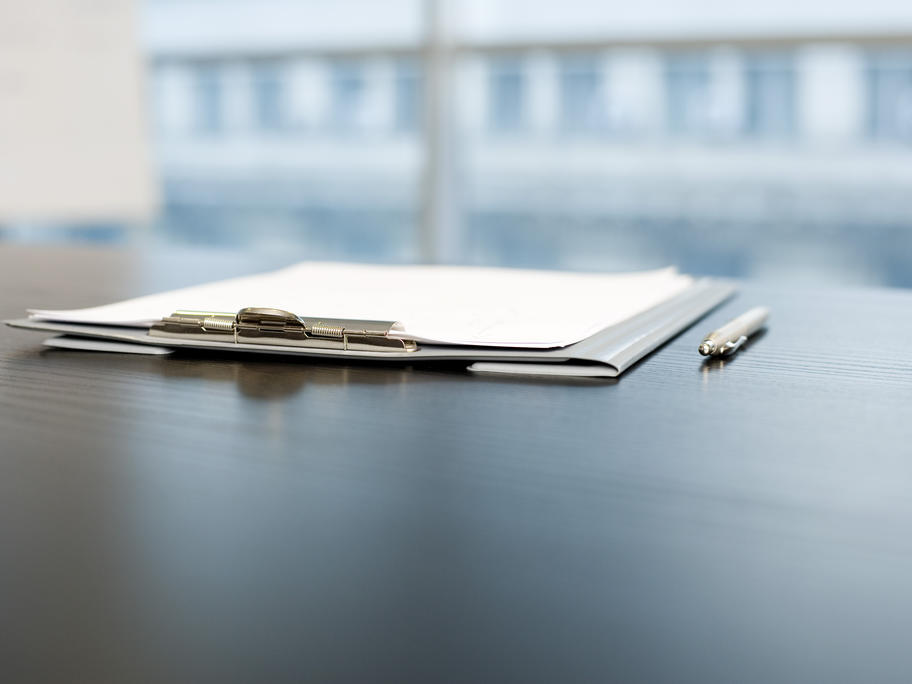 AMA president Dr Steve Hambleton said the clarification from the department was a significant win for the profession following intense lobbying to force the changes.
"This was a