MLs to help find non-accredited practices
A report released in 2010 by the Australian National Audit Office (ANAO) estimated that around 66% of practices participated in accreditation.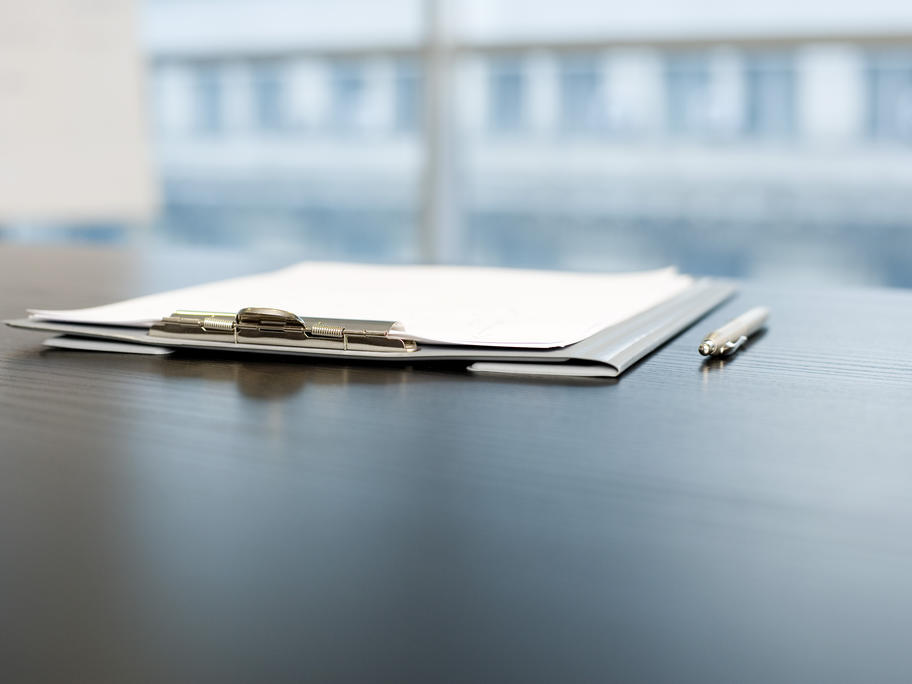 Australian General Practice Accreditation Limited (AGPAL) CEO Dr Stephen Clark told MO the report estimated 1500–2000 practices were unaccredited. However, he said there was scant information regarding where the practices were located.
He said he did not think anyone really knew where the non-accredited practices were