Modest Mortensen anchors war fable
One hesitates to call him a star because his presence on screen is always modest.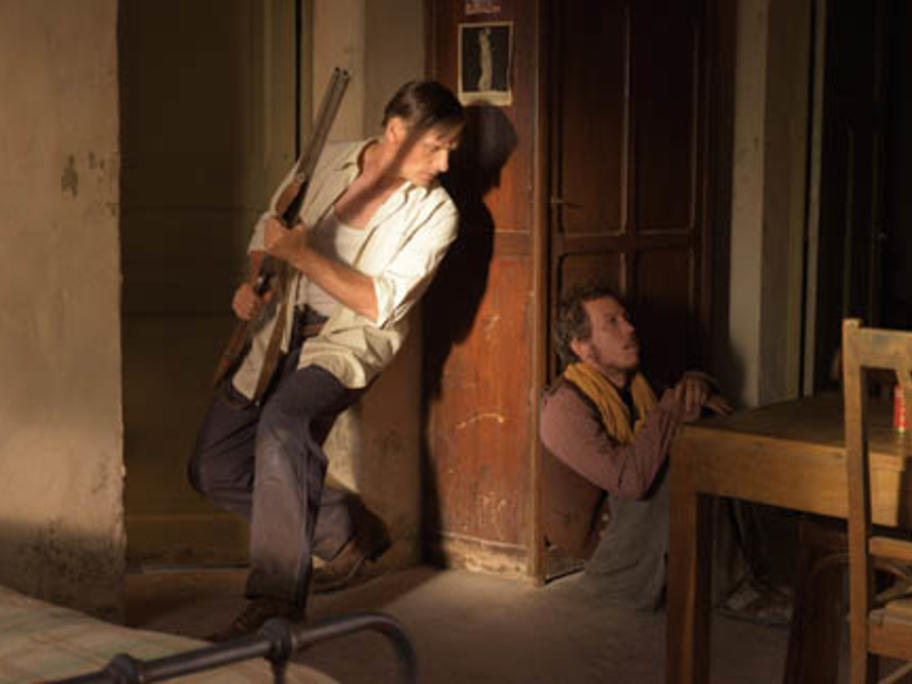 Here he takes on the task of a French- and Arabic-speaking role, playing Daru, the son of Spanish settlers in Algeria who, in 1954, just as the Algerian Liberation Front is beginning to wage its violent uprising, is teaching French geography to students in a remote part of the country. His schoolhouse and home are the only buildings in sight in the rugged mountainous terrain. And it's about to get more rugged.
Daru is aware of his precarious existence in this country,