More could be done to flag renal issues when prescribing
---
The Issue
Impaired renal function is common, especially among older people.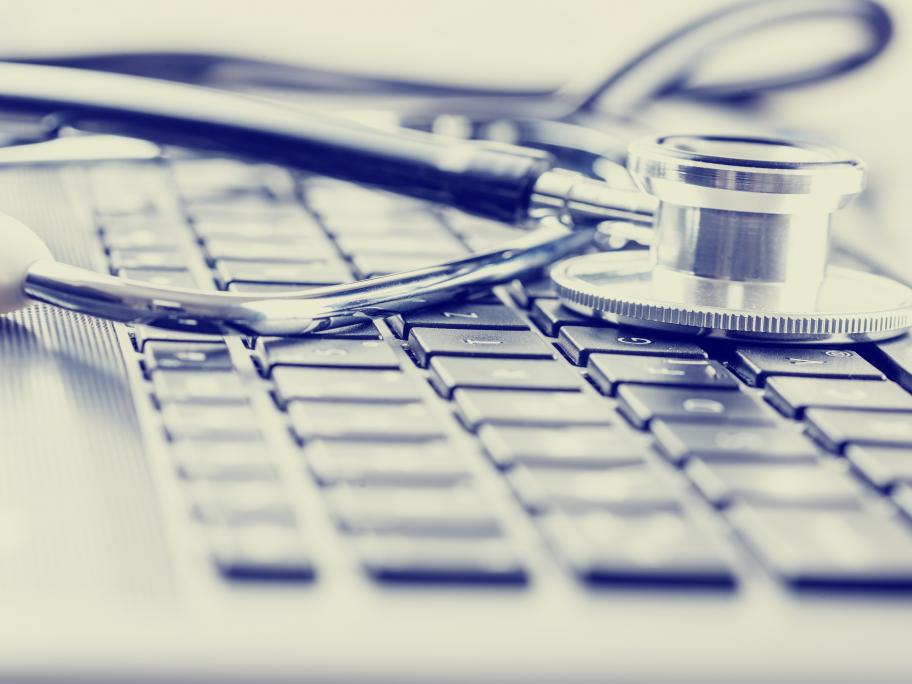 Many common medicines can accumulate in these patients or further impair renal function.
This can cause a range of biochemical disturbances, particularly when the drugs are used in combination.
GPs might prescribe medicines that put the patient at risk of either of these consequences without being aware of this.