More nurses leads to surge in earnings for bulk billing practice
POLL: Have new practice nurse payments benefited your practice?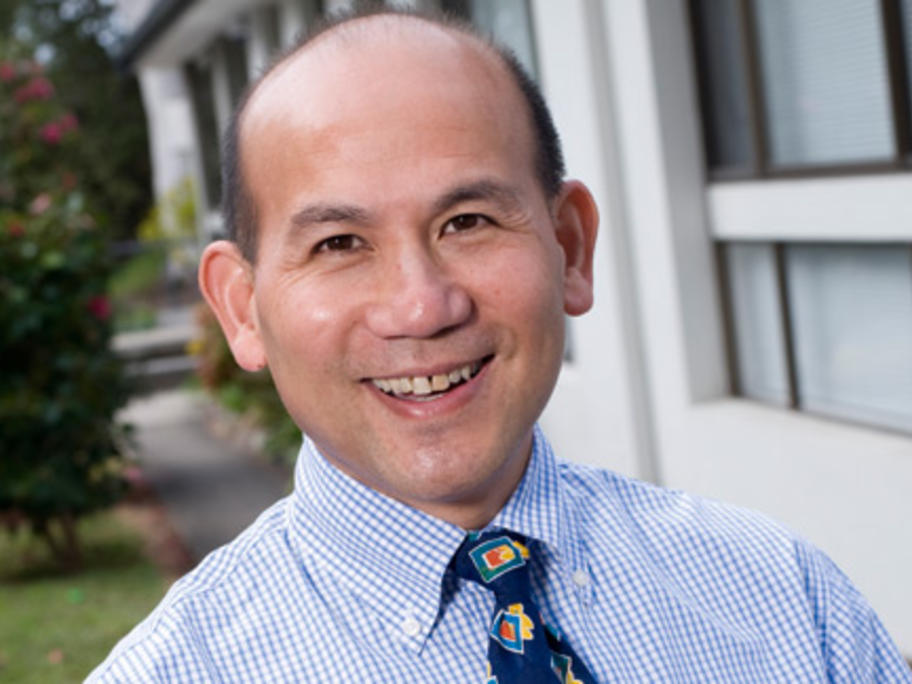 The debate comes as the Australian Nursing Federation is seeking a low paid bargaining agreement for practice nurses from Fair Work Australia, which began hearing an AMA challenge to that application last Friday. The AMA and RDAA have both warned that many practices would not be able to afford the ANF's proposed award.
Shoalhaven