More rally to Scrap the Cap
Treasury was forced last week to extend the deadline for submissions to the public consultation on the measure by one week to 19 July.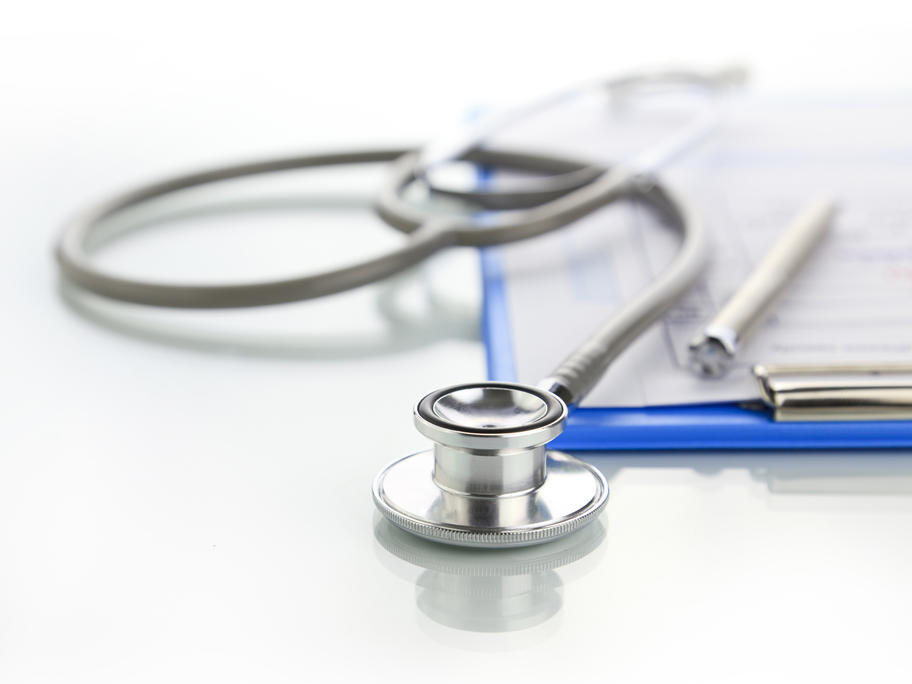 As of late last week the campaign petition had garnered close to 20,000 signatures.
General Practice Registrars Australia CEO Amit Vohra told MO the focus was on growing membership of the alliance.
By the end of this week he expected membership to have doubled.
"Despite support for our campaign