More syphilis testing needed in Queensland
Since the beginning of 2011, there have been 147 syphilis cases recorded in the region, which covers the mining town of Mt Isa, including four babies with syphilis and two fetal deaths.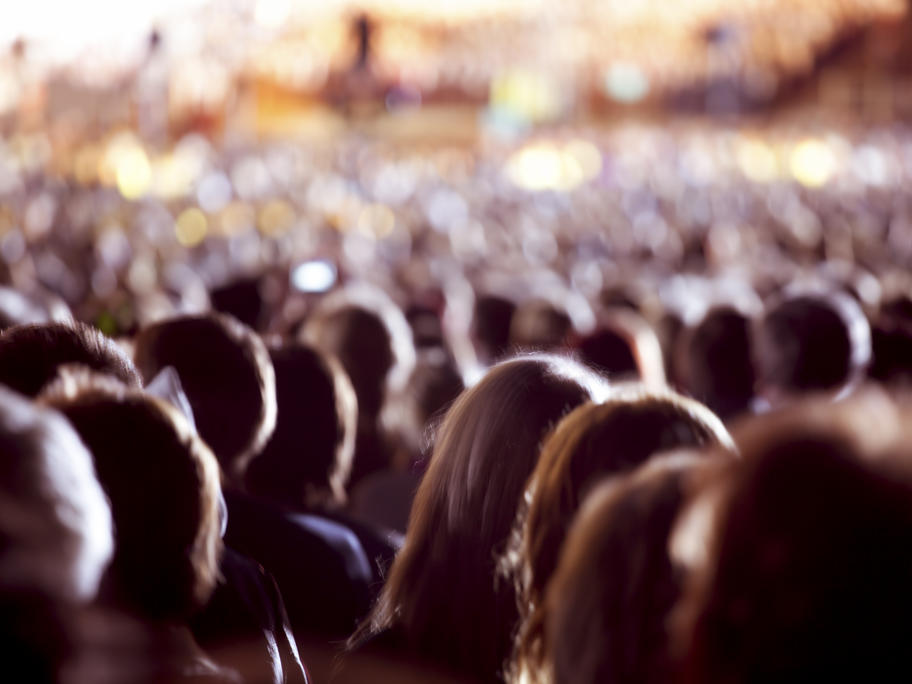 "The thing is we're just not getting on top of it," said Dr Arun Menon, staff specialist clinical director of Mt Isa district sexual health services. 
He said most of the testing was done in Mt Isa and one other remote location.
"We are testing more and more but we're not testing enough people and the reason