More transparency needed in experts' opinions
My role was to recruit 20 patients and place them on the medication being trialled.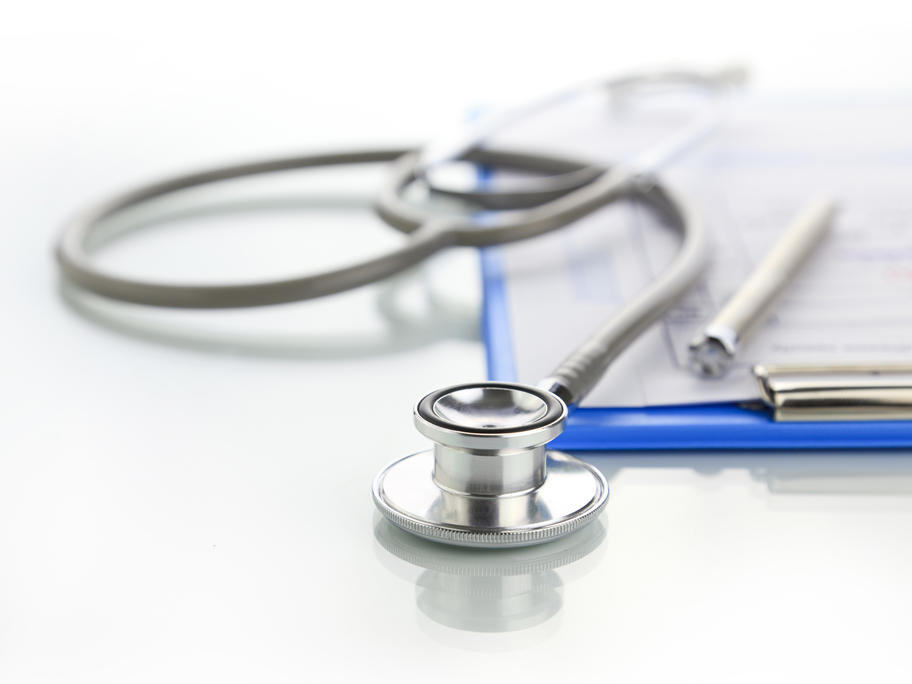 There was no 'payment' but was I provided with a computer modem so de-identified data could be sent in.
There was also a conference where the trial and other topics were presented. GPs were flown to Sydney and put up at a reasonable (not five-star) hotel for a few nights and were fed at a gala dinner.
In these days of transparency it seems amazing