More than two out of five doctors report burnout
Nearly two out of five of US oncologists report feeling 'burned-out', but they are not the worst-affected speciality, according to a Medscape survey.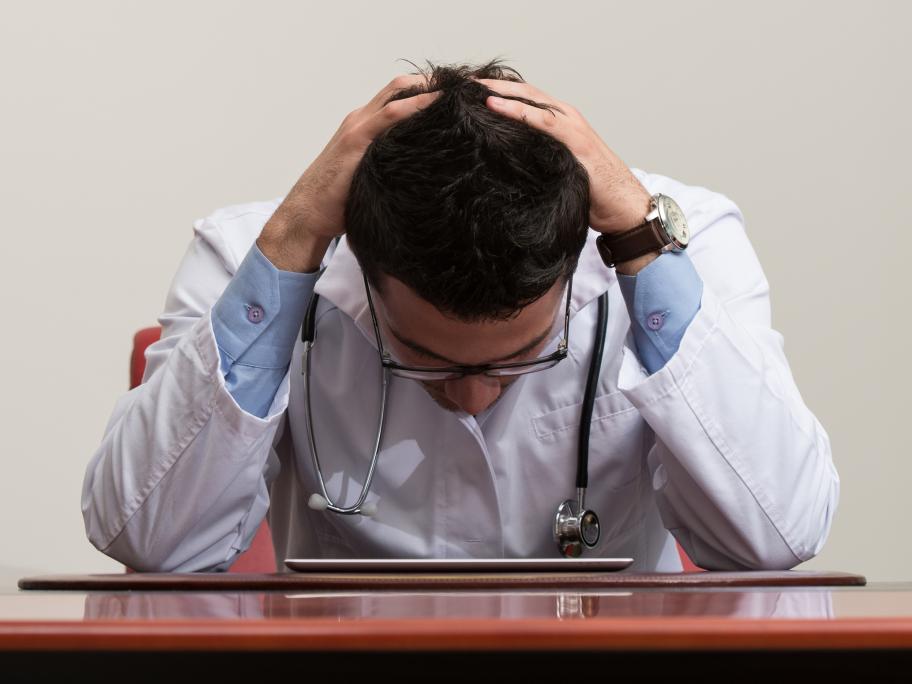 The figure for oncologists (39%) was quoted in a recent Lancet Oncology article highlighting the growing problem of burnout within the speciality.
But it is not just a problem for oncologists. Among 15,000 physicians surveyed by Medscape, 42% said they had burnout, with doctors in the 45-54 age range most affected.
The proportions of respiratory physicians (41%), rheumatologists (38%) and