More UK doctors heading to Australia
MORE junior doctors in the UK appear to be planning to move permanently to Australia because of proposed new contracts, the BBC reports.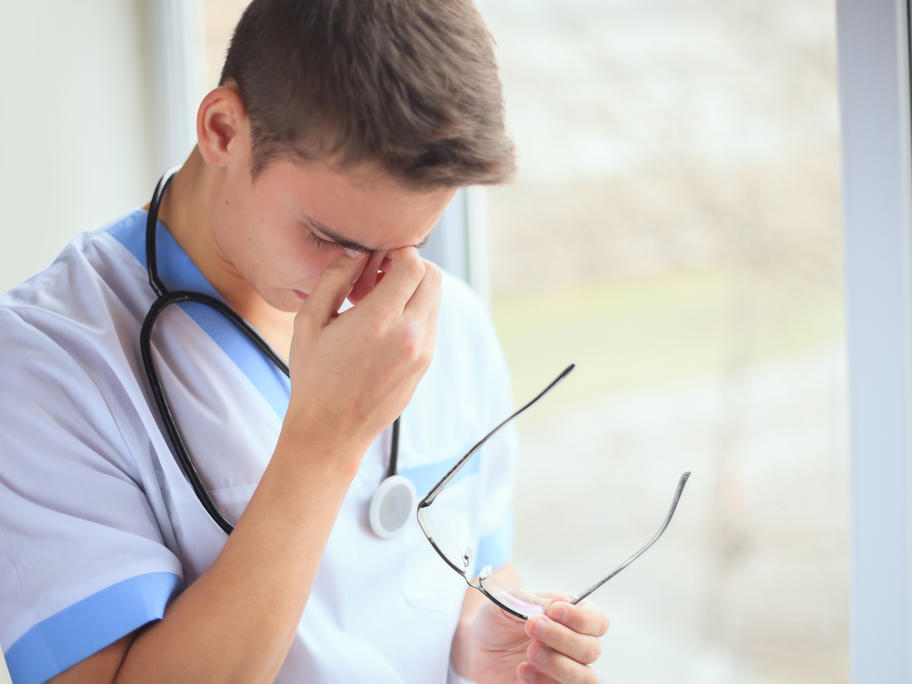 This has been prompted by the government's amendments to contracts which will result in lower pay and more weekend work. The changes have prompted a series of strikes in England.
Ministers announced in February they would be imposing the