More workable e-health model needed
A review of the unloved personally controlled electronic health record (PCEHR) has produced 38 recommendations to roll out a more workable model by the target date of 1 January next year.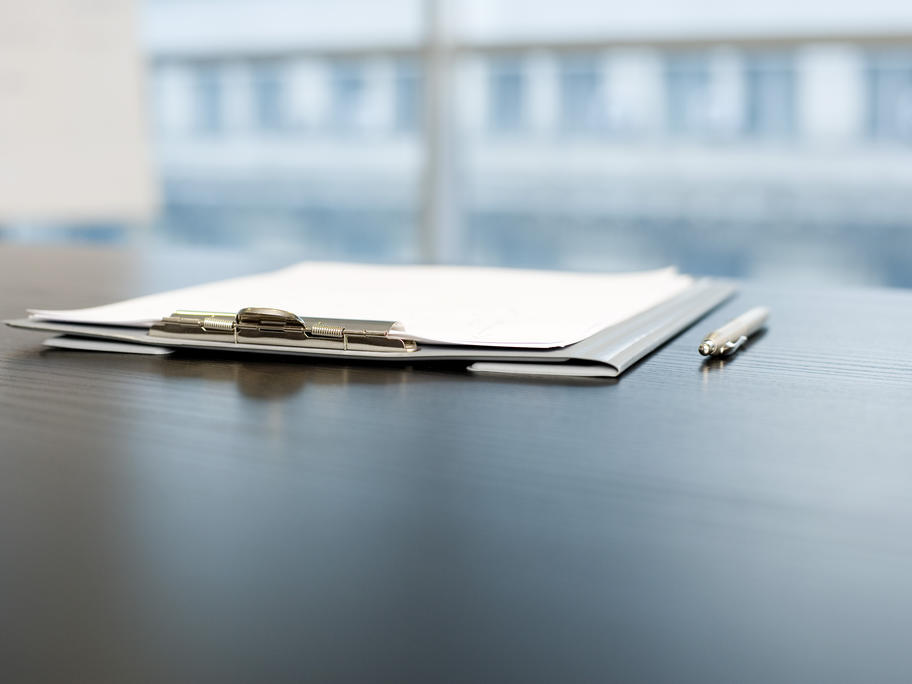 Key suggestions include adopting an opt-out system for all Australians, giving it the catchier name of My Health Record (MyHR) and offering doctors incentive payments to use the system.
The review noted the PCEHR did not offer GPs added value and created extra work.