Most antibiotics won't affect contraceptives
Recently released advice from NPS MedicineWise highlighted rifampicin and rifabutin, usually prescribed for serious bacterial infections, as the only two antibiotics that reduce the effectiveness of hormonal contraceptives.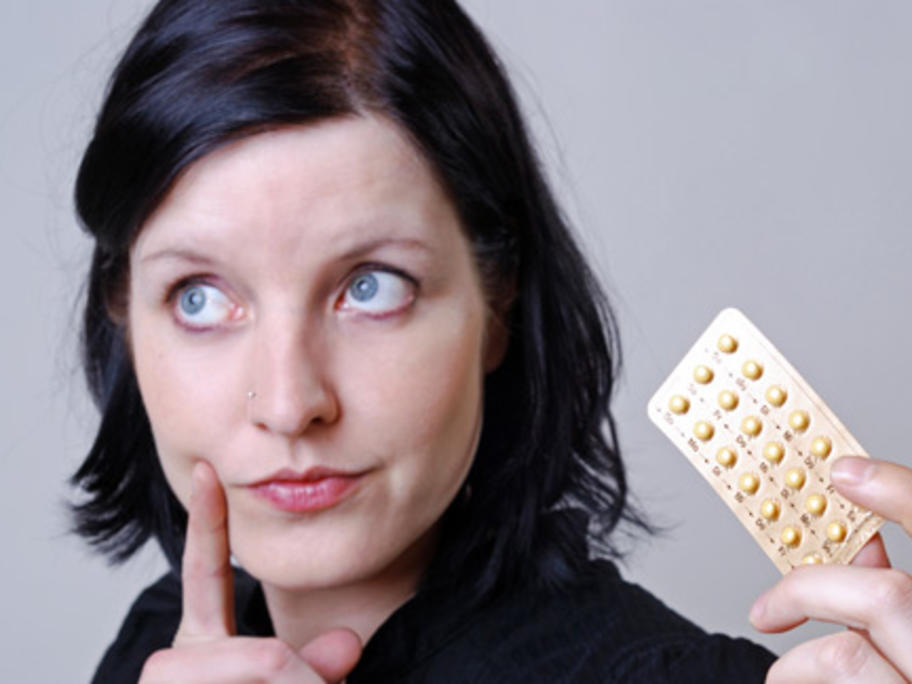 Clinical adviser Dr Philippa Binns said misconceptions were held about the effect of antibiotics on contraception.
"Many women who use hormonal contraceptive methods often express concern that antibiotics may jeopardise their effectiveness," she said.
The NPS said women using a hormonal