Most will ask for $7 waiver
The figure climbed to almost eight in 10 for full-time students and the unemployed.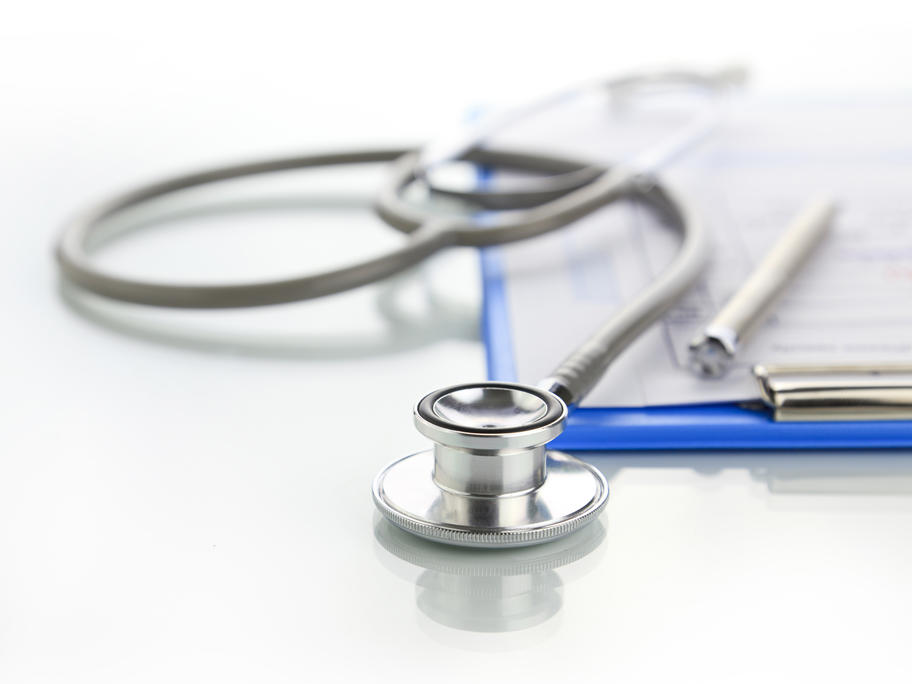 And, more than three-quarters of respondents said people would visit their GP less if the co-payment became a reality.
RACGP president Dr Liz Marles said the survey made clear that the co-payment would increase, rather than decrease, pressure on the health system.
"This has a profound flow-on effect, with patients likely to heavily rely on more expensive hospital