Movies – A unique look at the madness of family life
It's about time PJ Hogan returned to our shores to make a movie. With Mental he revisits the territory of his greatest success here, Muriel's Wedding.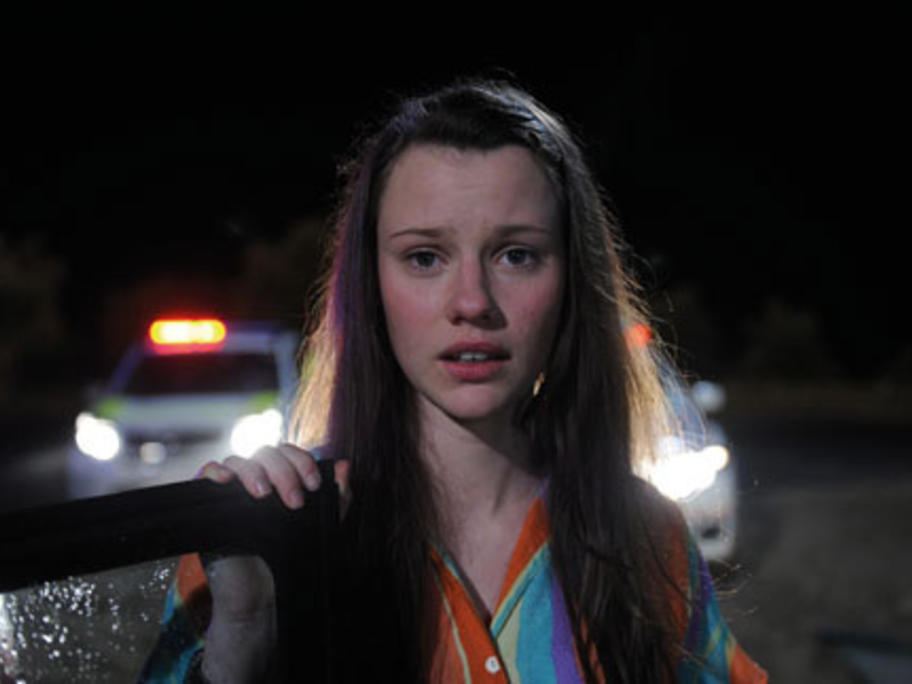 We have a beachside community (Dolphin Heads this time, not Porpoise Spit); a careless father and a philanderer in Barry (LaPaglia), who is also the town's mayor; and a star in the form of Toni Collette.
Is this déjà vu or what? 
But then Hogan veers into uncharted territory as mum Shirley (Gibney) goes a little bit