MP's DWS request angers RDAA
Hunter MP Joel Fitzgibbon is understood to have asked Ms Plibersek to review a health department decision to refuse a request by a medical centre to replace a departing GP with an international medical graduate (IMG) despite being in a DWS.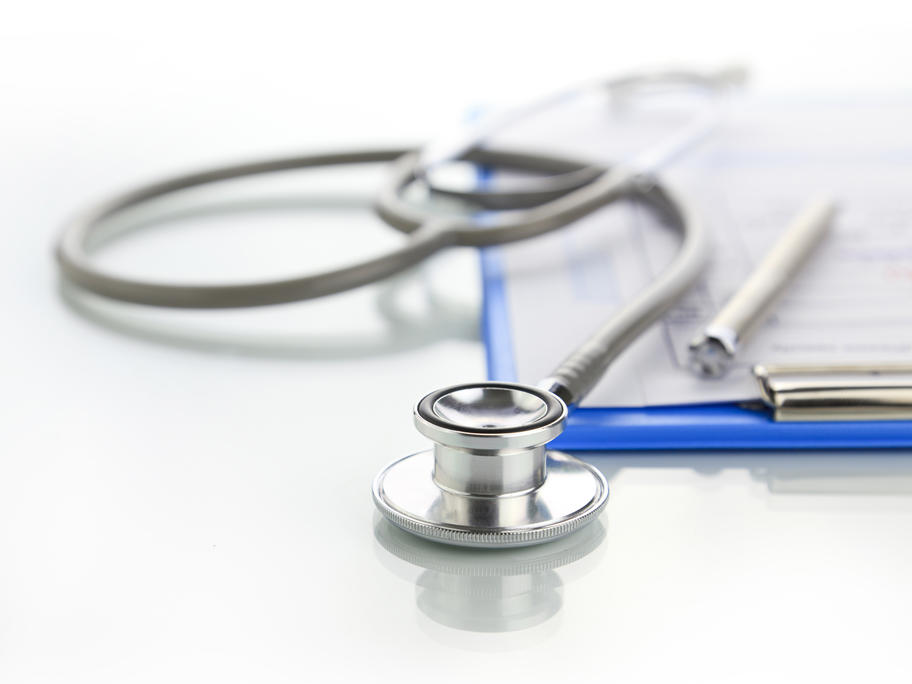 Practice owner Dr Larry Jongbloed told MO his practice had contacted Mr Fitzgibbon to ask for his help obtaining an IMG replacement. Local media reported Mr Fitzgibbon then approached Ms Plibersek about the matter.
Dr Jongbloed said he had not been told if Mr Fitzgibbon's