MRI items for GPs now cover all ages
Previously only specialist or consultant physicians could order an MRI for adults, although GP-ordered MRIs for children under 16 years have attracted MBS rebates since November last year.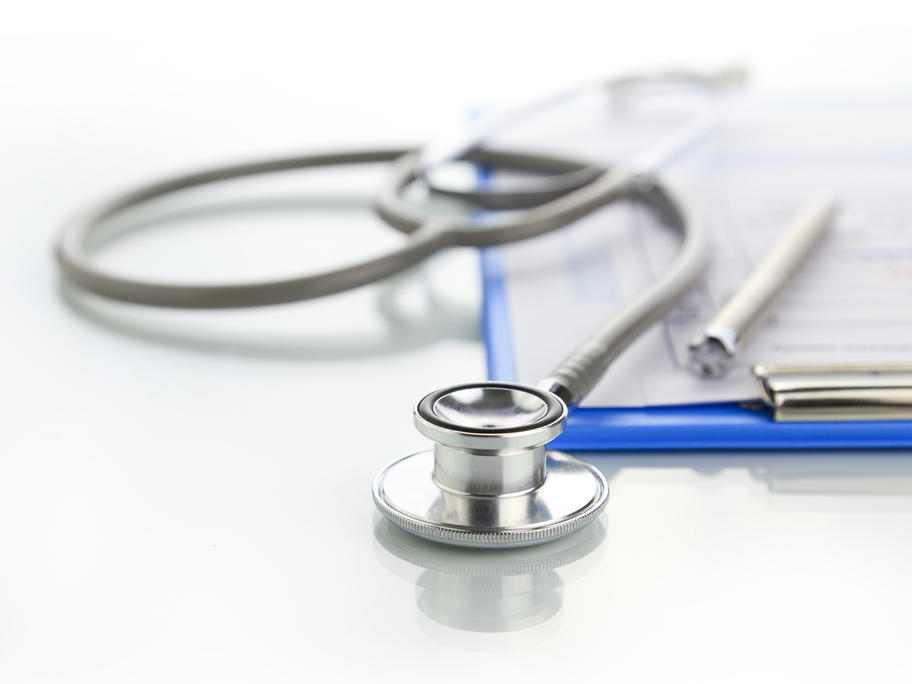 The four new MRI items cover scans of the head for certain indications such as unexplained headaches; scans of the cervical spine for radiculopathy and trauma; and scans of the knees for specific indications.
Health Minister Peter Dutton said the move would cost $75 million over two years.
&ldquo