MSF savages govt's offer without doctors to fight Ebola
"[MSF] cannot accept any donation of funds from the Australian Government," it said.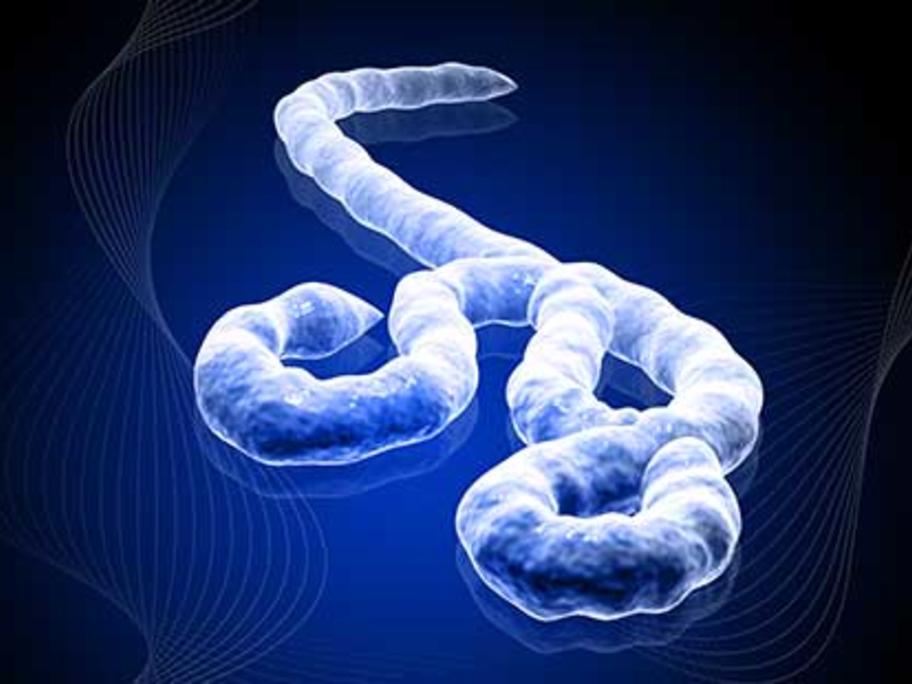 AMA president Associate Professor Brian Owler also was critical of the government's stance. "The Australian Government can and do more - much more."
"The AMA is calling on the government to urgently coordinate the recruitment and deployment of volunteer doctors and other health professionals to West Africa and provide ongoing practical support such as protective and medical equipment and supplies, transport and accommodation."
THE