The musical GP who took his family off the grid
DON'T expect ice-cream with your dessert if you visit Gerard Ingham in winter; the freezer will have been turned off as soon as the days start getting shorter.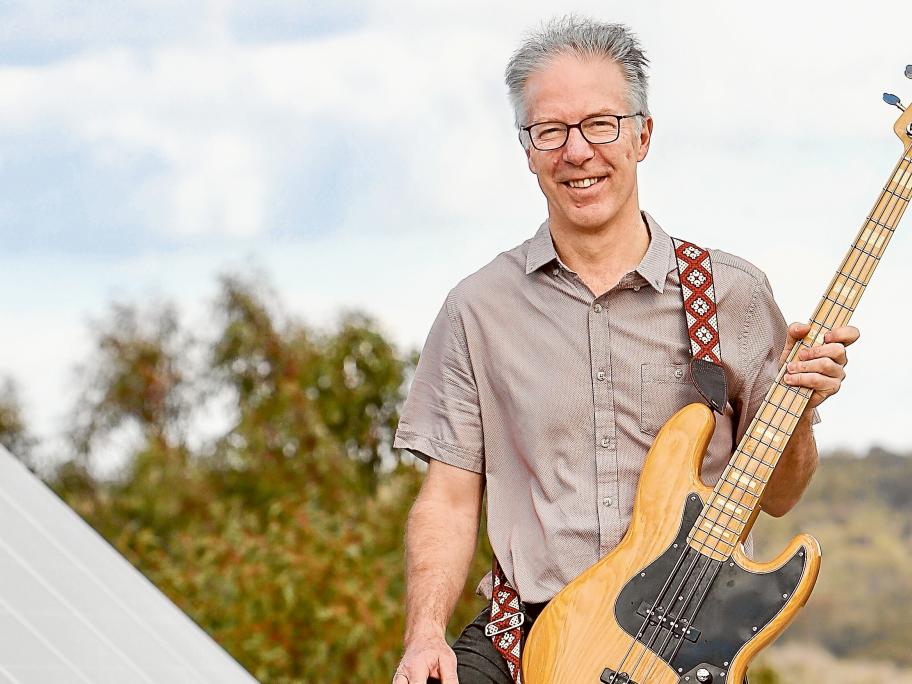 Gerard and his family, whose home in the picturesque Hepburn Springs region of Victoria is entirely powered by the sun and the wind, do make small sacrifices. But he considers his lifestyle to be more about being thoughtful than being frugal.
The recently purpose-built "music shed", for example, is the kind of luxury this song-writing, bass guitar-playing doctor hankers after.
The country GP says